We are excited that the SALAD BAR lunch option will be returning to our schools for all 4th-12th graders in late August! Sadly, due to supply issues, we will start the first few days of school without this option. Watch for August lunch menu to be shared later this week.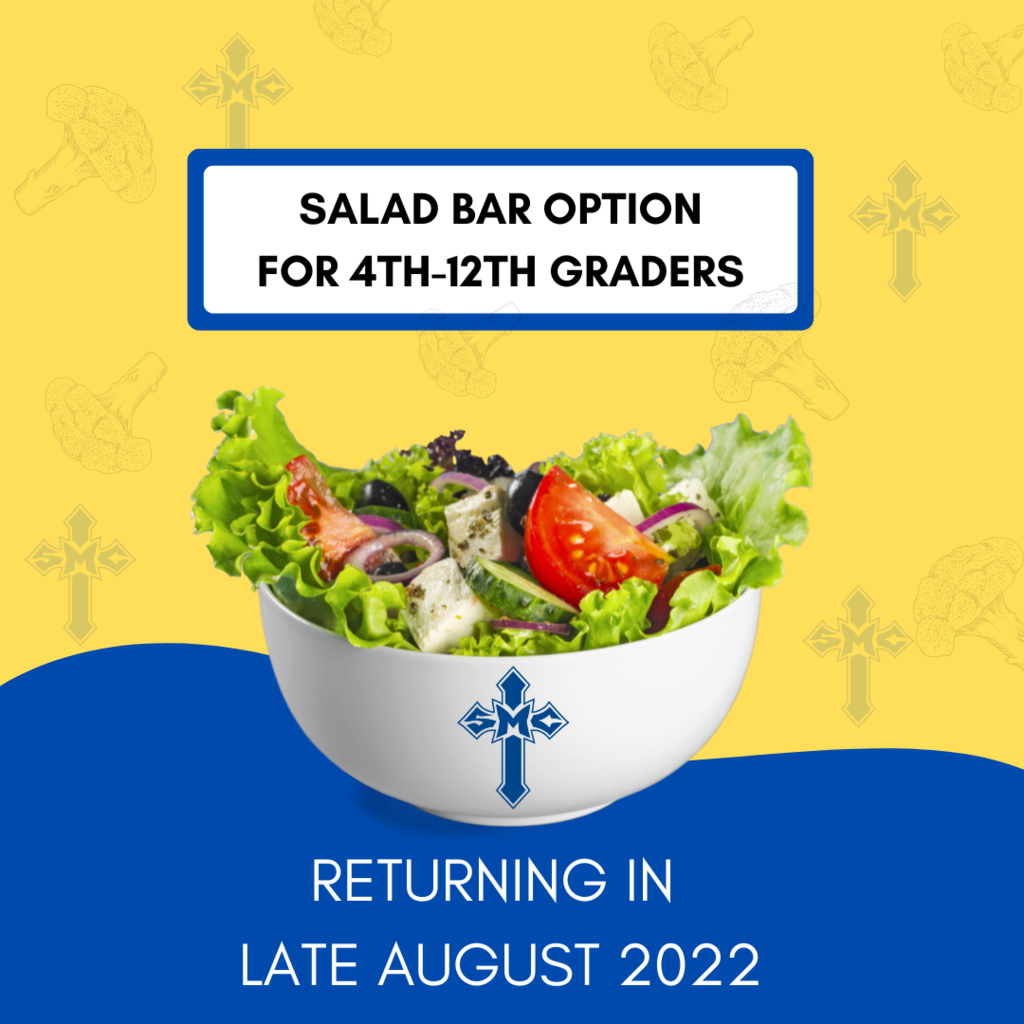 💻Online registration for the 2022-23 St. Mary's Colgan Catholic School Year is now open in PowerSchool. This registration must be completed for ALL students, PreK-12th grade, new and returning. Instructions were sent via email. If you need assistance, please email Mr. Compton at
ComptonC@OLLsmc.com
. ⏳Forms are due before the end of the day Monday, August 8. If you complete your forms by 7/31/22, your family will be entered into a special raffle drawing for prizes. 💻El registro en línea para el año escolar 2022-23 de las Escuelas Católicas St. Mary's Colgan ya está abierto en PowerSchool. Este registro debe ser completado para TODOS los estudiantes, grados PreK-12vo, nuevos y que regresan. Las instrucciones fueron enviadas por correo electrónico. Si necesita asistencia, por favor llame a Vicky en la oficina de la parroquia al 620-231-2135. ⏳Las formas deben ser entregadas antes del final del día el lunes, 8 de agosto. Si completa sus formas el o antes del 31 de julio, su familia participará en una rifa especial para ganar premios.
The All School/All Events Fall Semester Calendar has been added to our website! You can find in on our home page or directly linked here:
https://5il.co/1eqzv
Fr. Jerome and Fr. Chris enjoyed PCT's Matilda show last night. Bravo to all our Panther performers!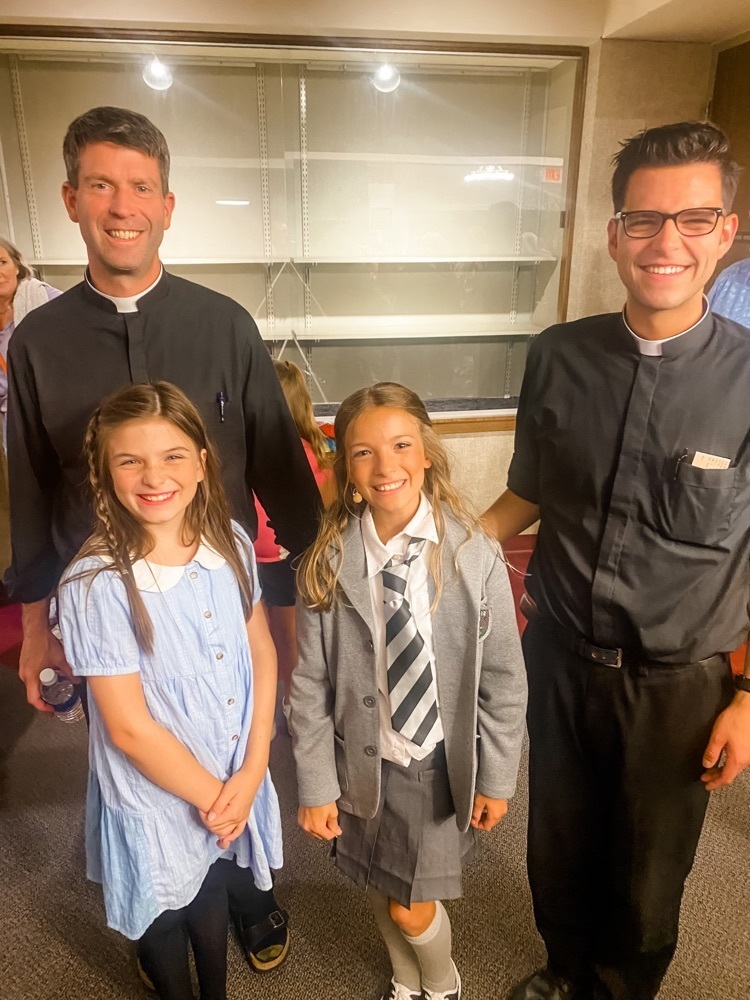 We have identified an error with our website and are working to resolve this issues as soon as possible. If you are trying to access our sites using
www.OLLsmc.com
, it will return an error and/or will not open the site. Don't worry, our sites are all still active. Dropping the
www
. will fix this error. Use OLLsmc.com (without
www.
) will get you to our home page! If you have issues, please email
communications@ollsmc.com
.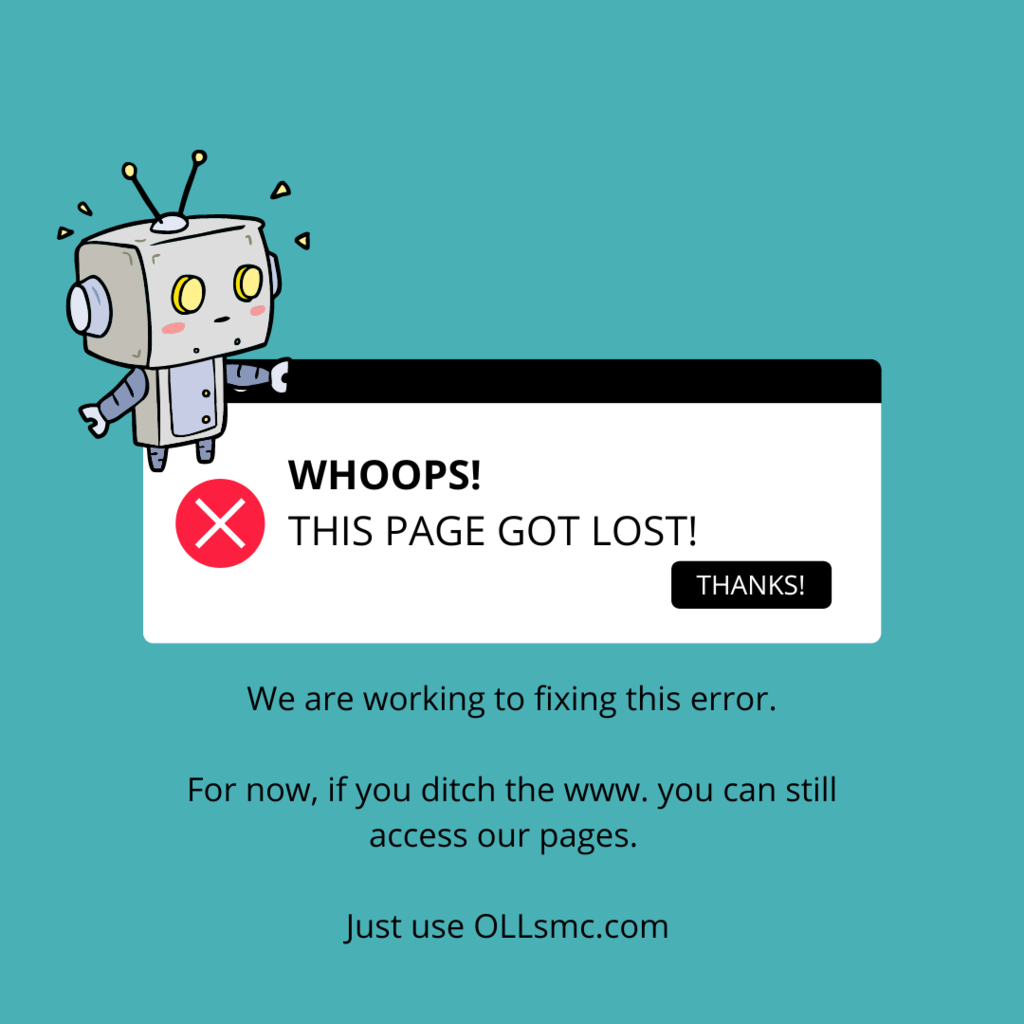 Families who complete ALL back-to-school registration forms in PowerSchool by 7/31/22 will be entered for a chance to win some SMC Panther goodies. You will need to complete forms under both the General and Enrollment tabs to be entered. Winners will be drawn the week of 8/1.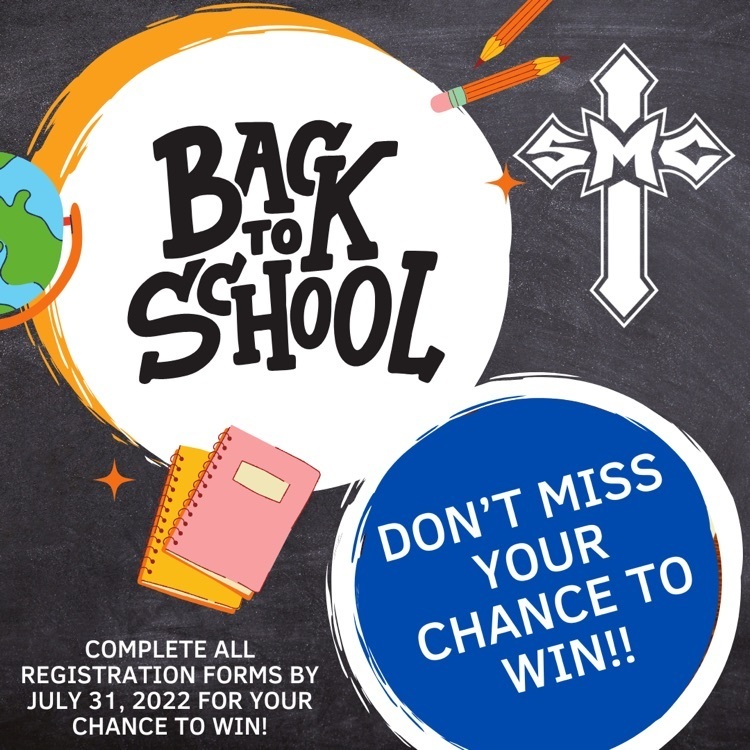 SMC Alumni Association is looking for volunteers (adults and JH/HS students) to help with a mailing tomorrow (7/20) from 11am-3pm in the parish office. If you are interested in helping or would like more information, please email Chris at
FloodC@OLLsmc.com
.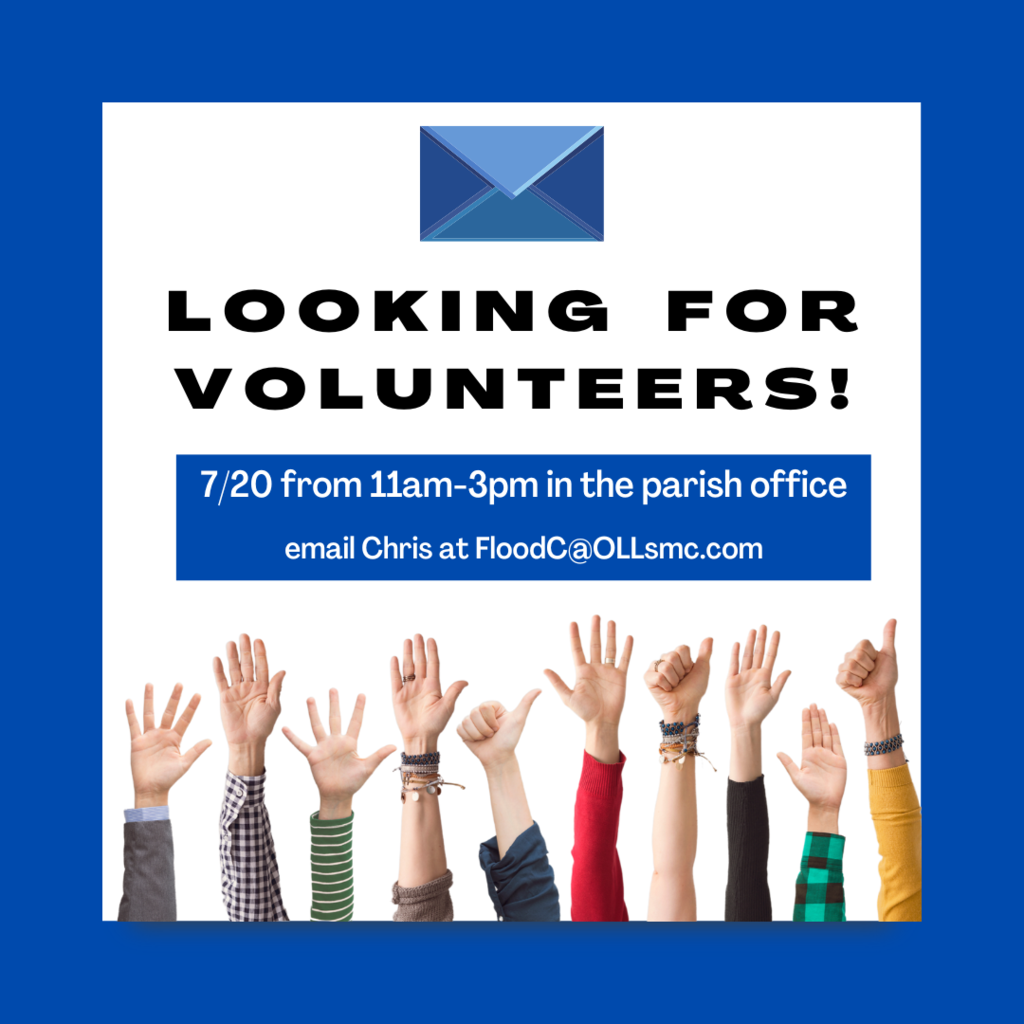 USED UNIFORM SALES will be on Wednesday, July 20 from 5:30-7:30pm and Sunday, July 31 from 10am-2pm in St. Mary's Elementary Commons. Only cash or check accepted.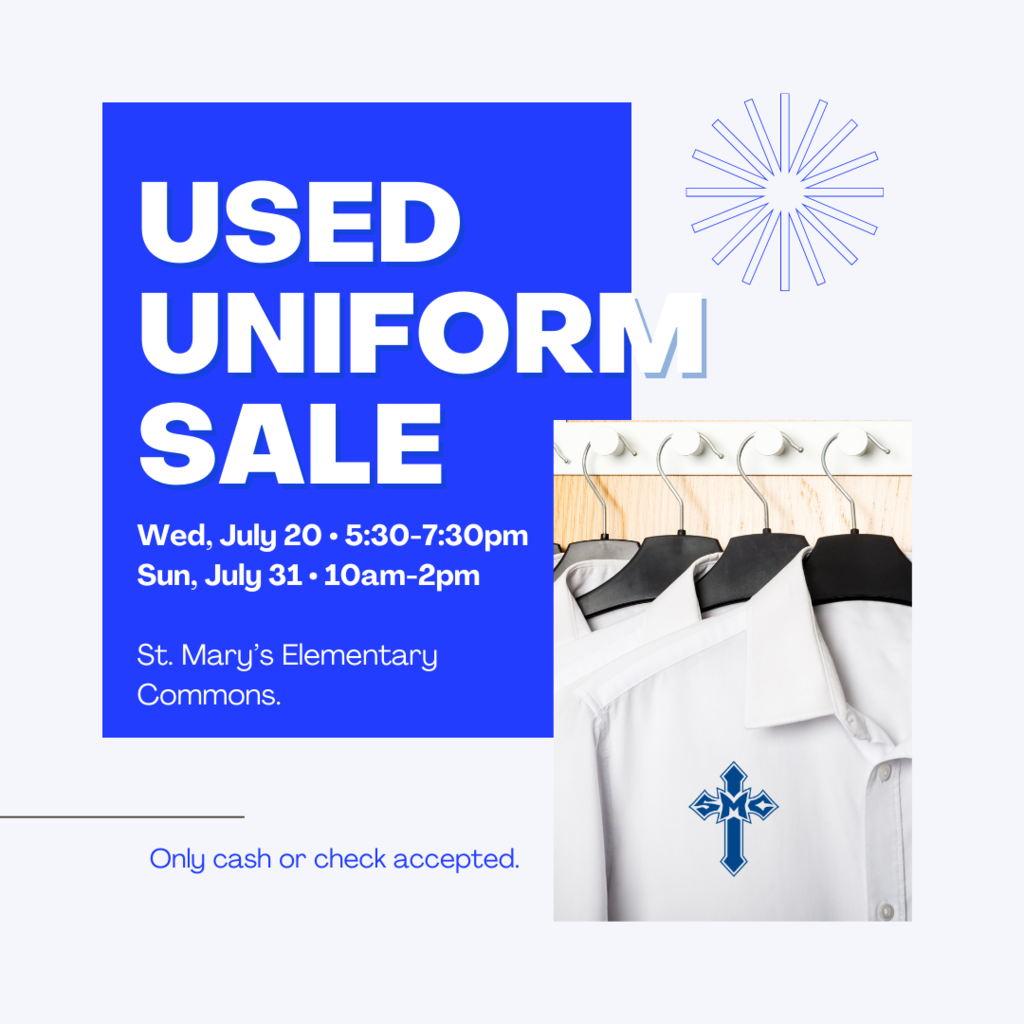 School Uniform Shirt Deadline - Mon, Jul 18th! Shop at colganstore.com. The next ordering opportunity for polos/sweatshirts will be announced when a permanent solution for school uniforms is reached. Please take stock of your student(s) uniform shirt needs and place any orders by 7/18. More info at OLLsmcschools.org/uniforms
Lots of information and deadlines for back-to-school are headed your way! Join and manage your notification groups at OLLsmc.Flocknote.com today to stay connected with our school. 💬📧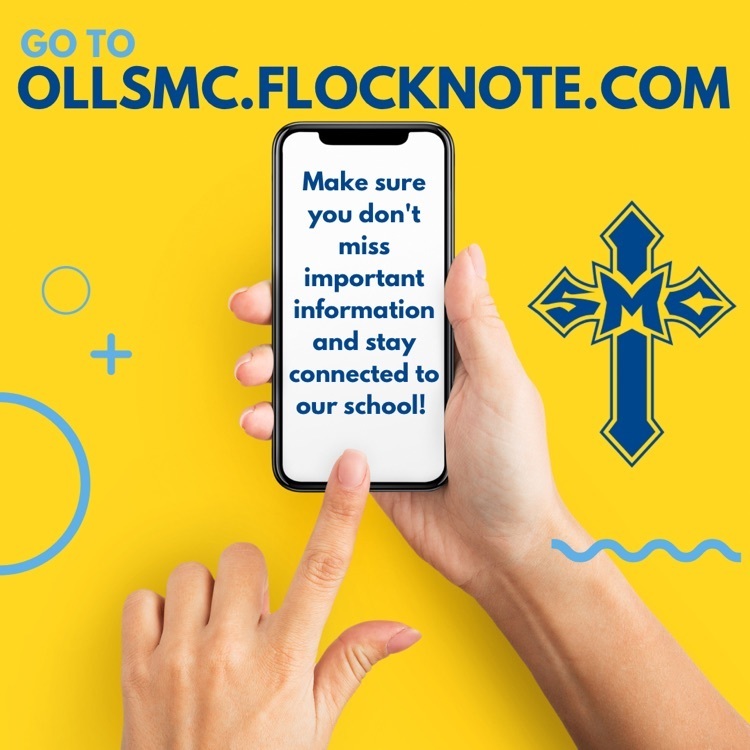 School Supply Lists are available on our website at OLLsmcschools.org/back-to-school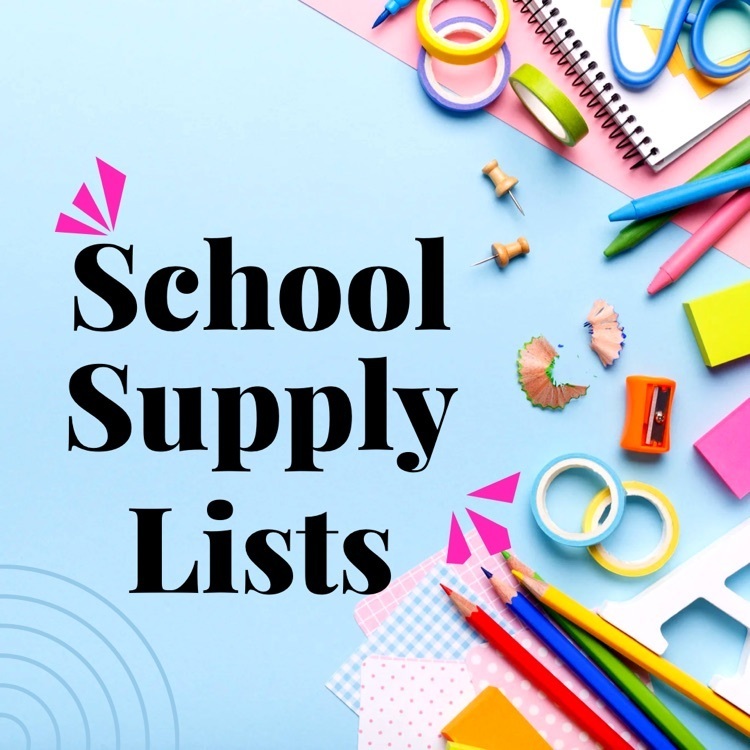 St. Mary's Colgan Catholic Schools is seeking a Head Softball Coach. More information at OLLsmcschools.org/jobs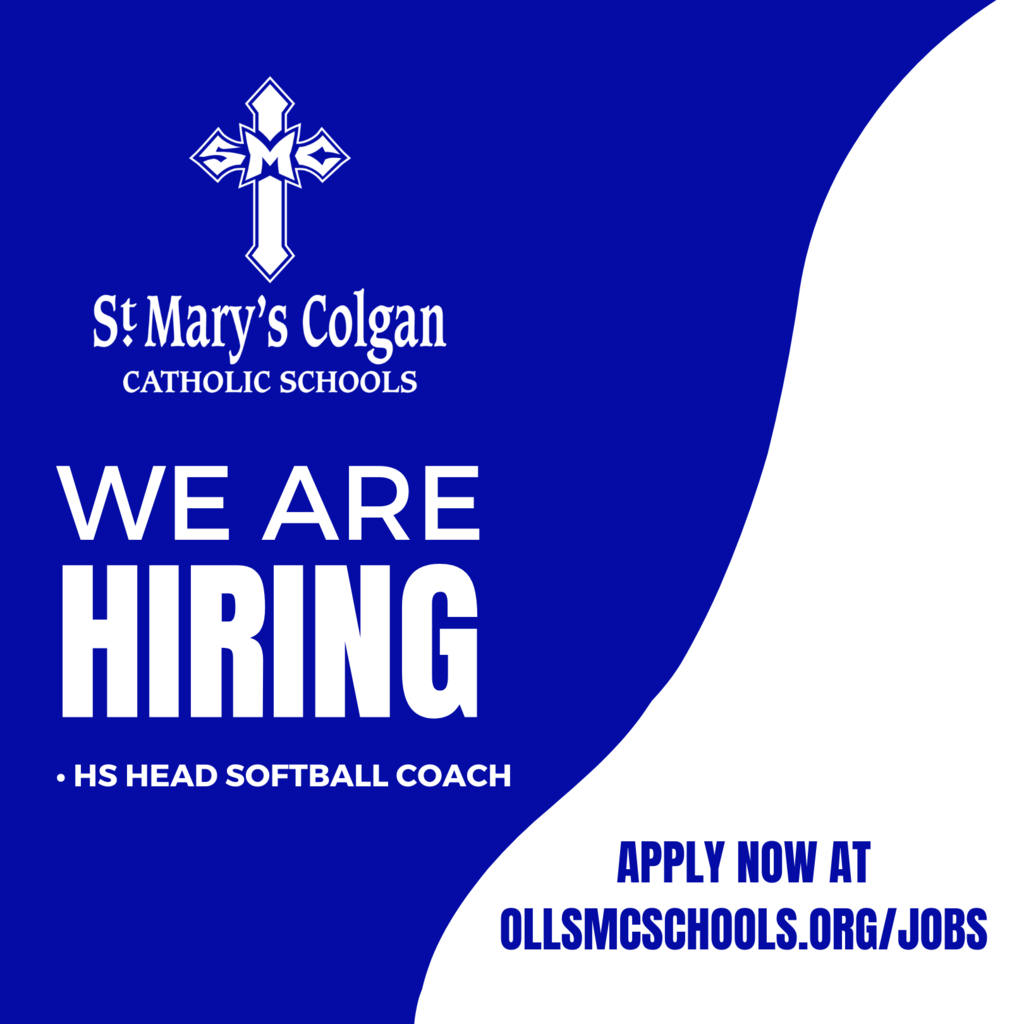 Today we remember Fr. Colgan's birthday! He was born in Wichita, KS on July 6, 1930. Fr. Colgan passed away in a tragic accident in 1966. His name, memory, and example of selfless LOVE lives on in our schools. Happy Birthday, Fr. Colgan. #WeAreColgan #NoGreaterLove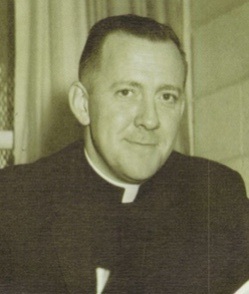 SMC Girls Youth Basketball Camp is next week! 🏀 - Monday - Wednesday (7/11- 7/13) - Cost $45 - Checks payable to Abby Farabi - Contact Coach Farabi with questions at
farabia@OLLsmc.com
Registration can be done on the first day of camp!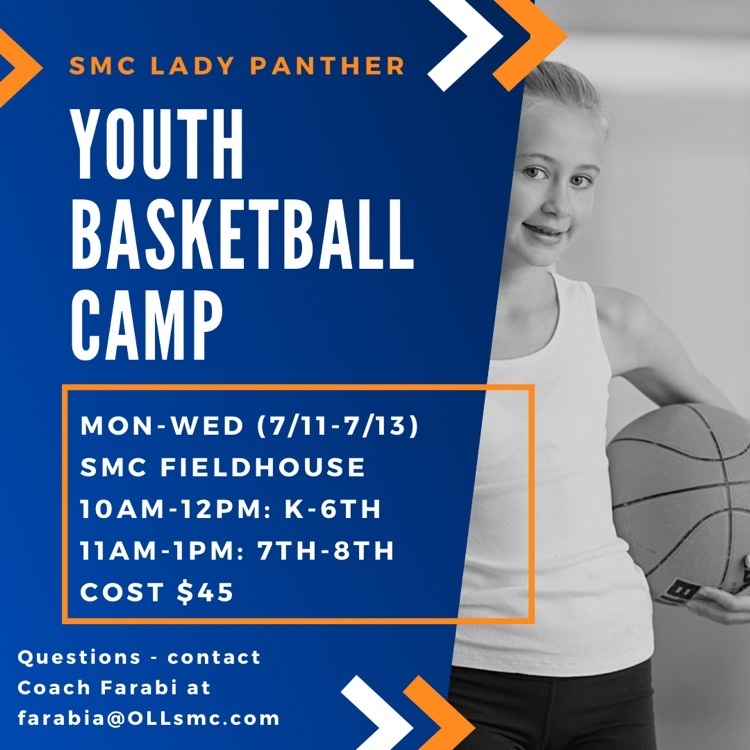 Incoming JH students: SAVE THE DATE! 🗓August 10 ⛱Summer Splash Party 🕰6-8pm 📍FH Pavilion and Lawn 👀Watch for more info coming soon!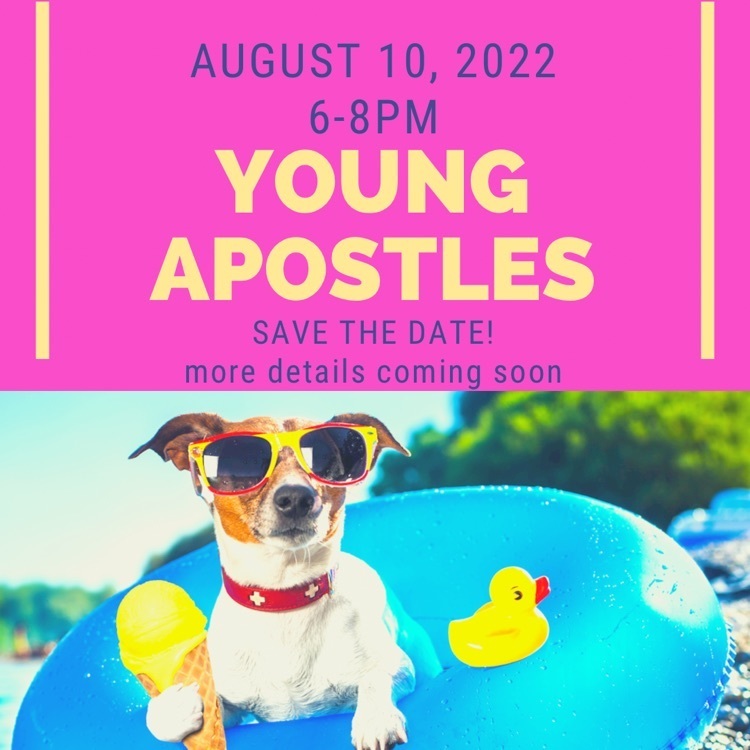 Attention Kindergarten Parents! St. Mary's will be offering Jump Start Kindergarten to all our incoming Kindergarten students. You should have received a postcard in the mail with instructions for signing up. If you have any questions, please email Mrs. O'Brien @
obrienk@OLLsmc.com
.
Happy 4th of July, Panthers! ❤️🤍💙💙💙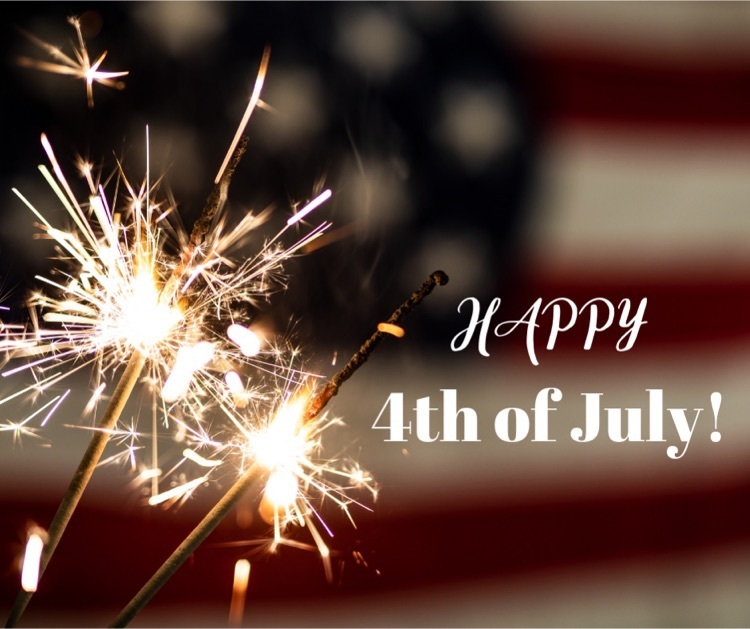 Let's keep up the Panther trivia today… Did you know that the original St. Mary's Panther was born in 1941 and his name was Pete! We even have his portrait! He's positive dapper, don't you thing? 💙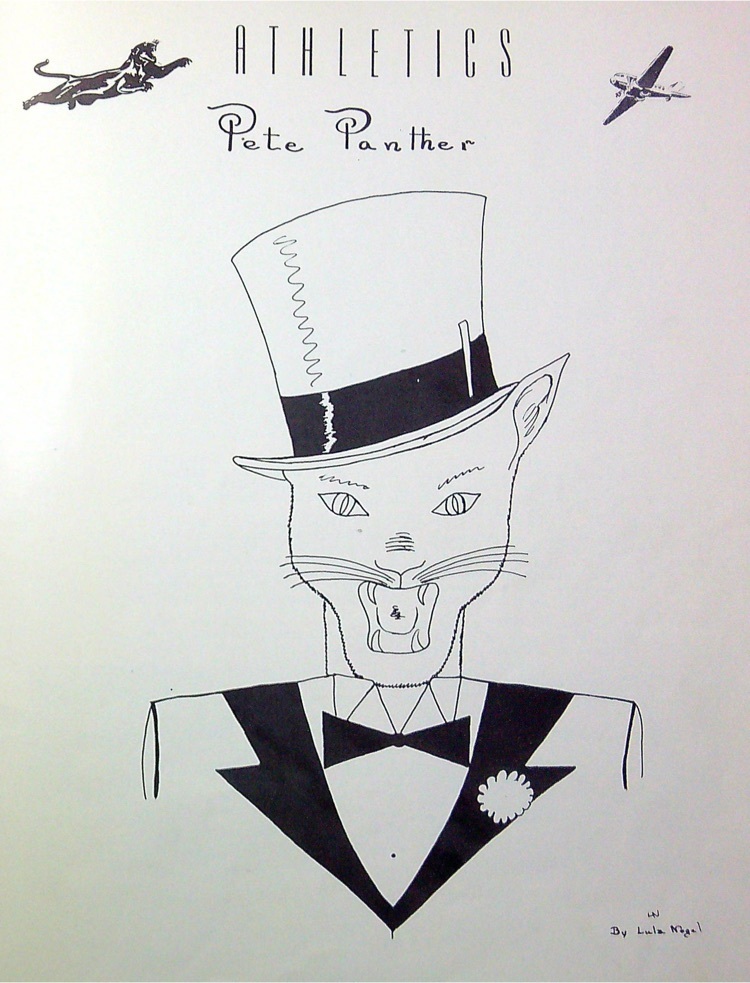 The evolution of the SMC Panthers over the years... which is your favorite?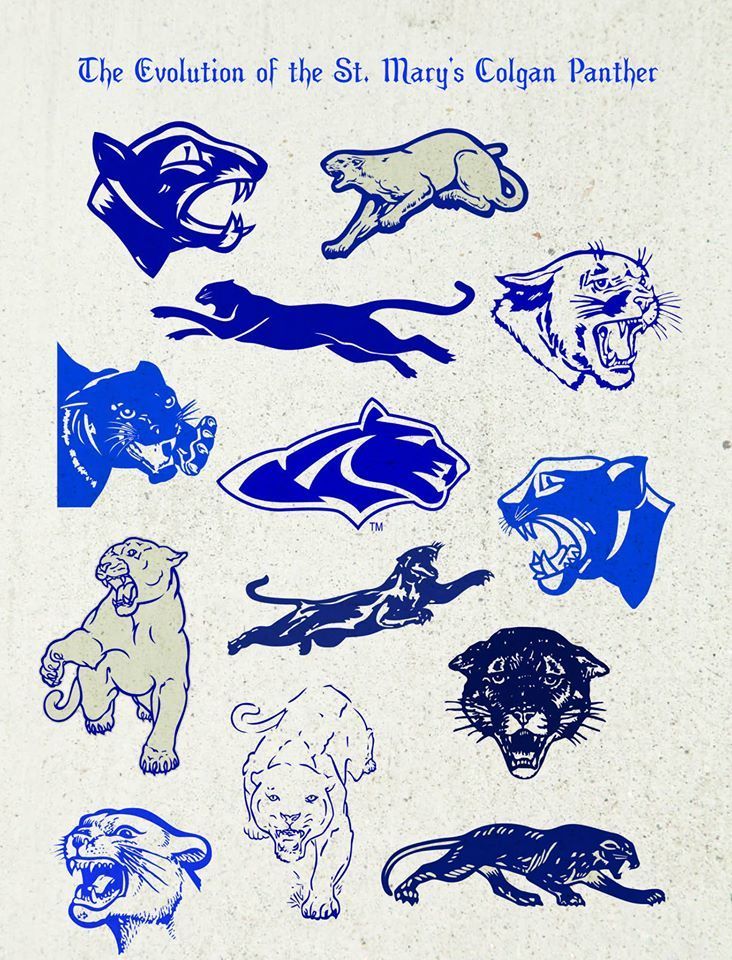 Reminder: SMC Booster Club is offering Happy/Personal Ads for the 2022 Fall Sports Program! Ads for ALL High School students are welcome – your child does not have to be participating in a sport to have an ad placed. More details at OLLsmcschools.org/bc-personal-ads2022