CYM is still looking for help this Saturday (11/19) at Parking for Pitt. Please consider volunteering at OLLsmc.org/parking
Panther Alumni in the Wichita Area: we are headed your way this week! Come visit with us and other SMC graduates on Thursday. Details below⬇️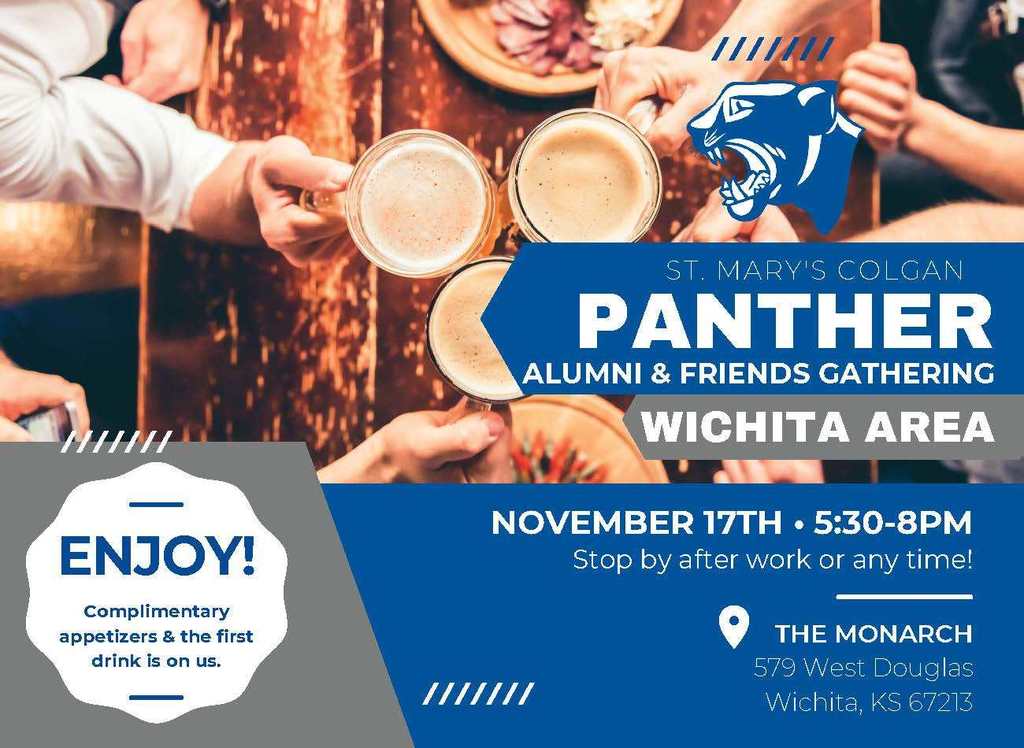 St. Mary's PTO has Panther gear is available for the whole family! Orders online only and deadline is Nov 22.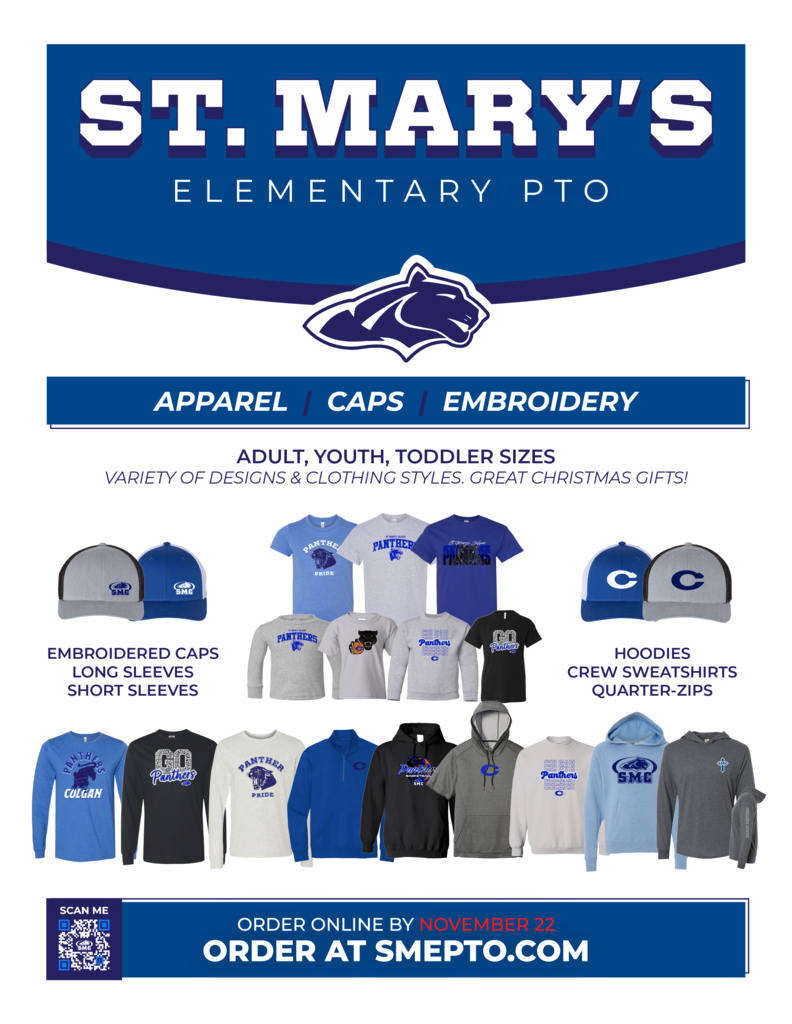 SME PTO Apparel Store is NOW OPEN!! Visit smepto.com Shop for a variety of products and sizes, including the toddlers in your family! SME PTO Apparel Store The store will close on Monday, November 21, 2022.
2022 PHS Soccer Post Season Honors (Co-Op) SEK Enrique Musio Piedra—1st team Byron Lopez—2nd team Congratulations to all our PHS Panthers on a great season! We are proud of you!!
2022 SMC Volleyball Post Season Honors CNC: Lauren Torrance-2nd team Lauren Flood-Honorable Mention KVA 2022 State All Tournament Team: Lauren Torrance Congratulations to all our Lady Panthers on a great season! We are proud of you!!
Eco-meet Team B (Lily B., Polona, Amy, Lauren) finished 4th in state overall! Team A did not place in the top 5 but did great too! (Jane, Lily G., Anna). Congratulations Panthers!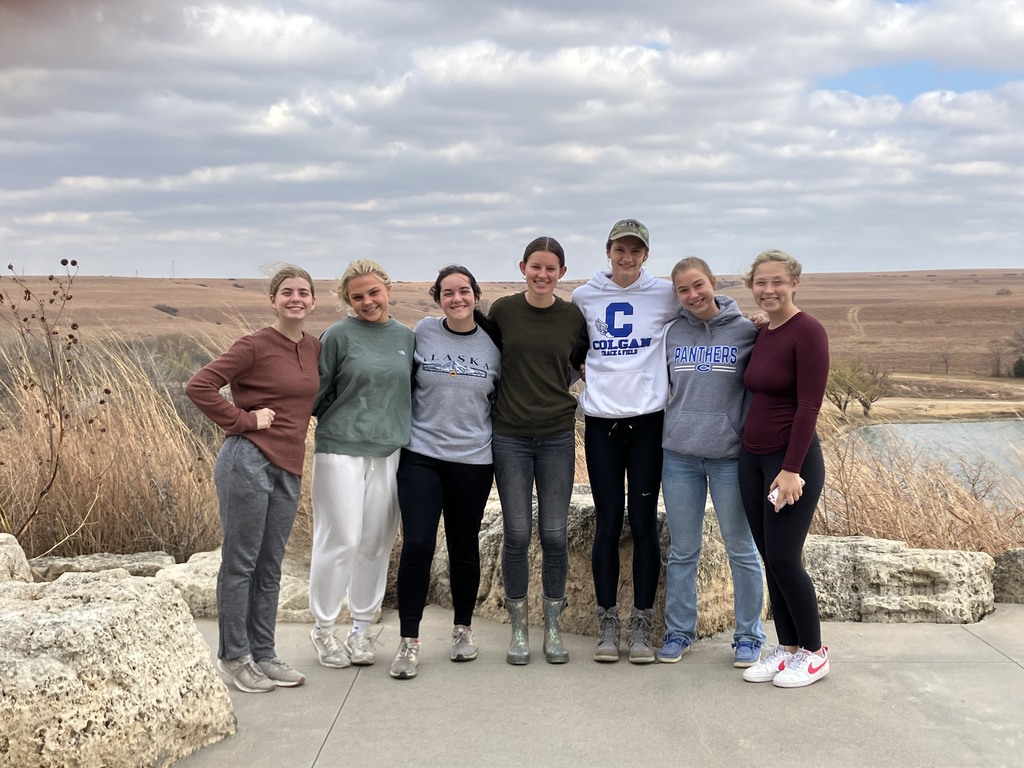 2 show remaining for SMC's production of Fiddler on the Roof! Tickets available online only at OLLsmc.org/fiddler. Saturday, November 5th Matinee Show at 2pm - almost SOLD OUT! Closing Show at 7pm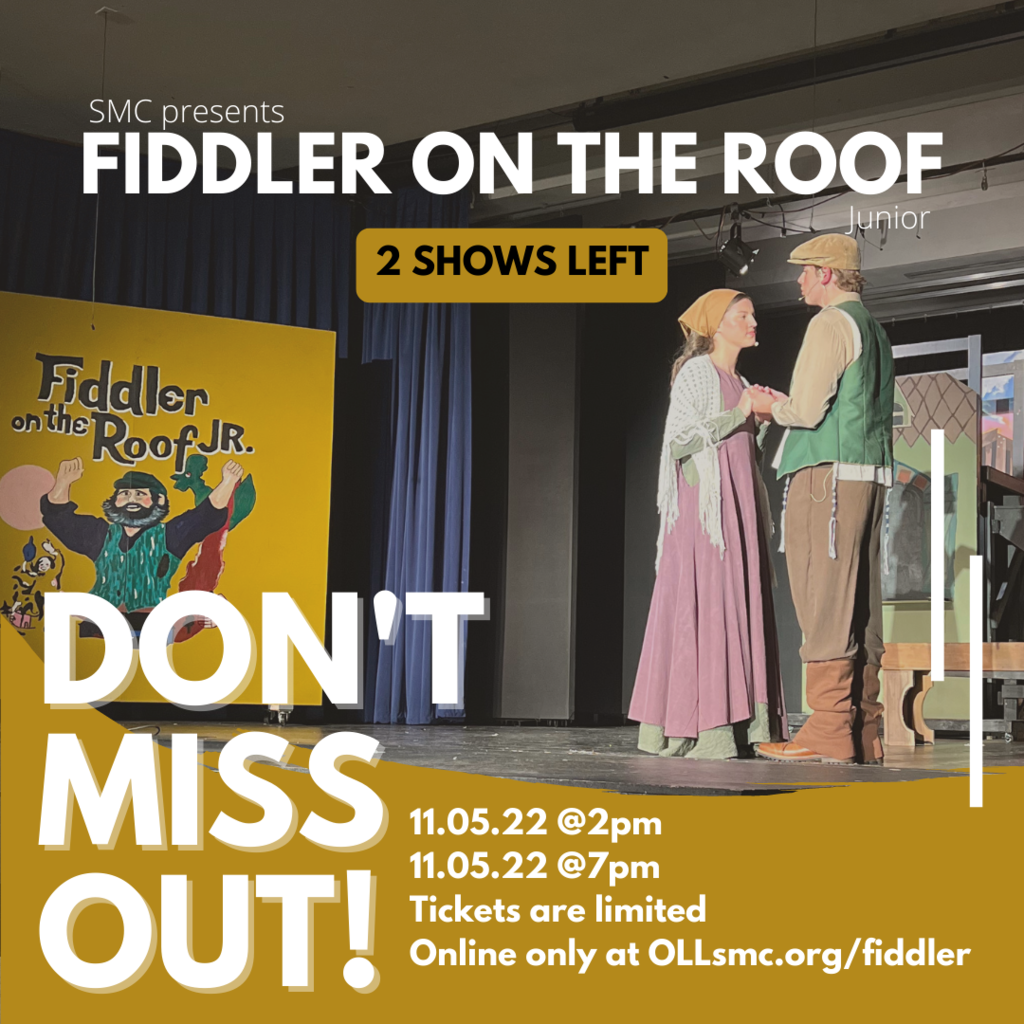 Game Day Mass is tomorrow 11/3 at 11:30am. No 11:30am Mass on Friday 11/4.
11/2: OPENING NIGHT for Fiddler on the Roof! A note on tickets: there are no physical tickets. You/your guest(s) should check in at the door, under the name used when purchasing or claiming donor tickets. Cash donations will be accepted for concessions during intermission.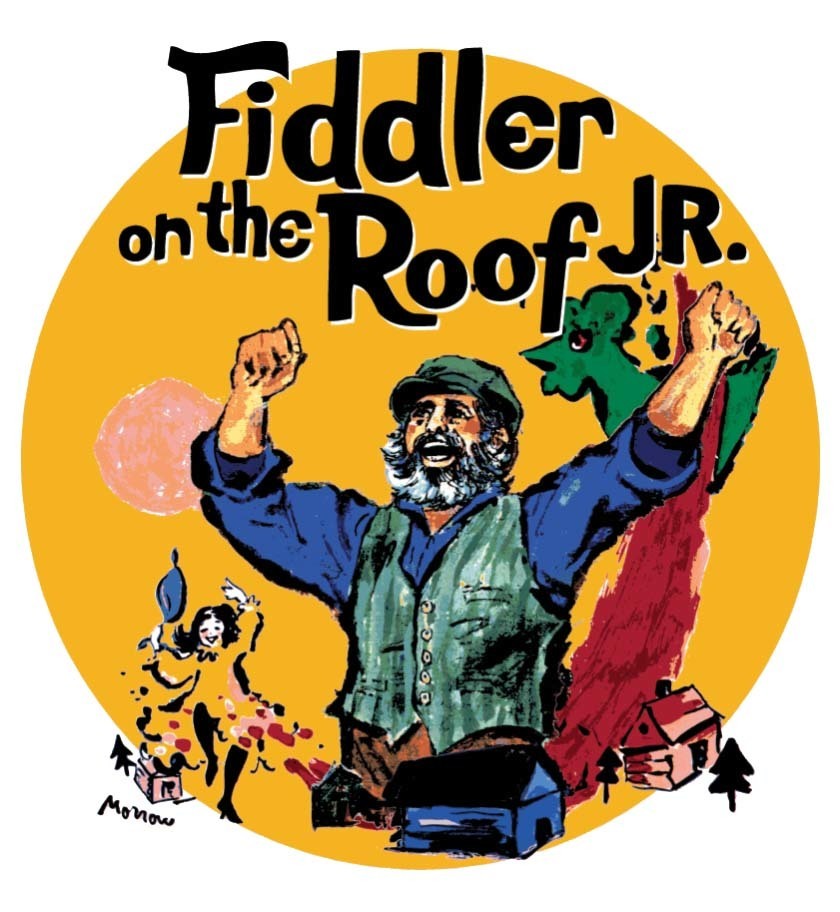 Who remembers their Saint costume?! Tell us who you dressed up as OR better yet, share a picture! St. Mary's 3rd graders will celebrate the Saints with our traditional Saints Day Mass on Friday, November 4th at 8am in the church.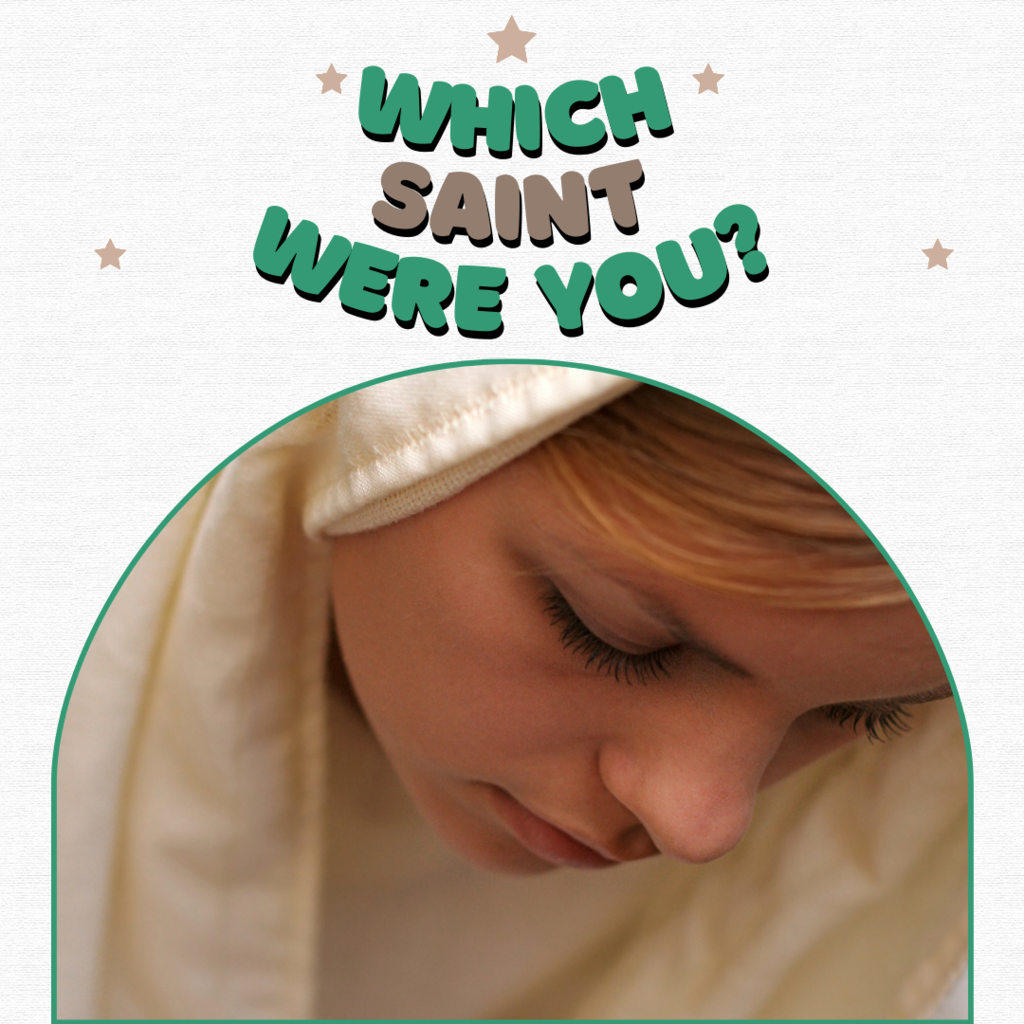 St. Mary's Elementary would like to invite our Veteran's to join us for Mass and refreshments.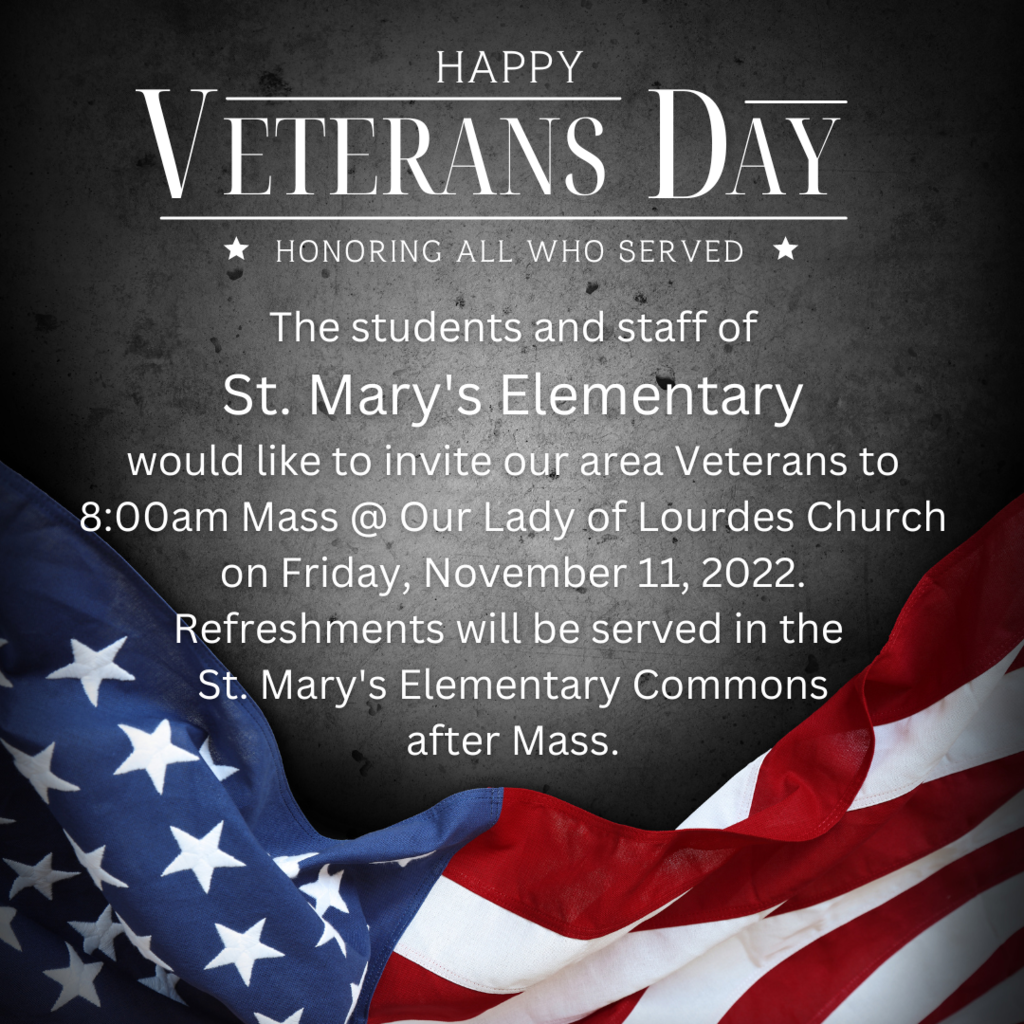 "The holy Eucharist contains the whole spiritual treasure of the Church, that is, Christ himself.... He who is the living bread, whose flesh, vivified by the Holy Spirit and vivifying, gives life to men." - Vatican II This is where our treasure can be found! Come with us on a brief virtual tour of the Adoration Chapel at Our Lady of Lourdes ➡️
https://youtu.be/GqXIJ9lDxjI
Halloween at St. Mary's Elementary!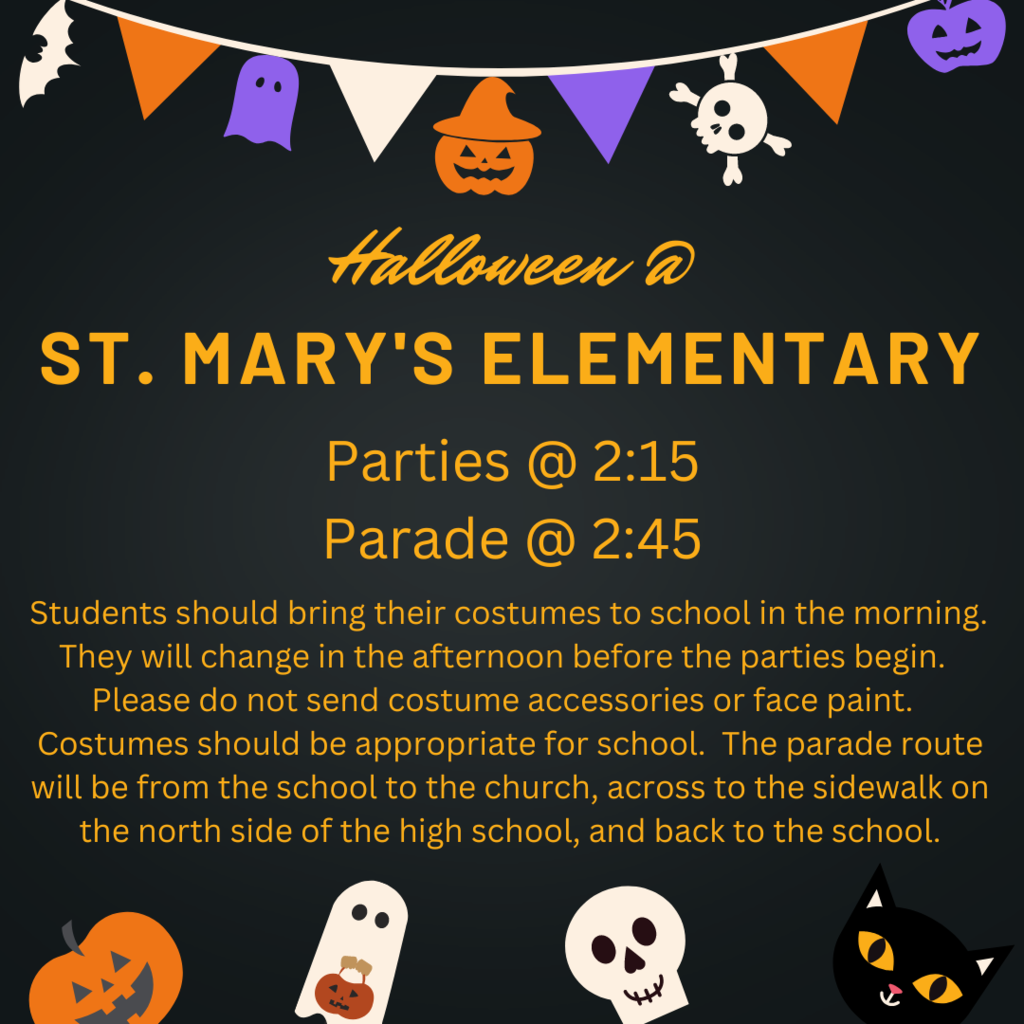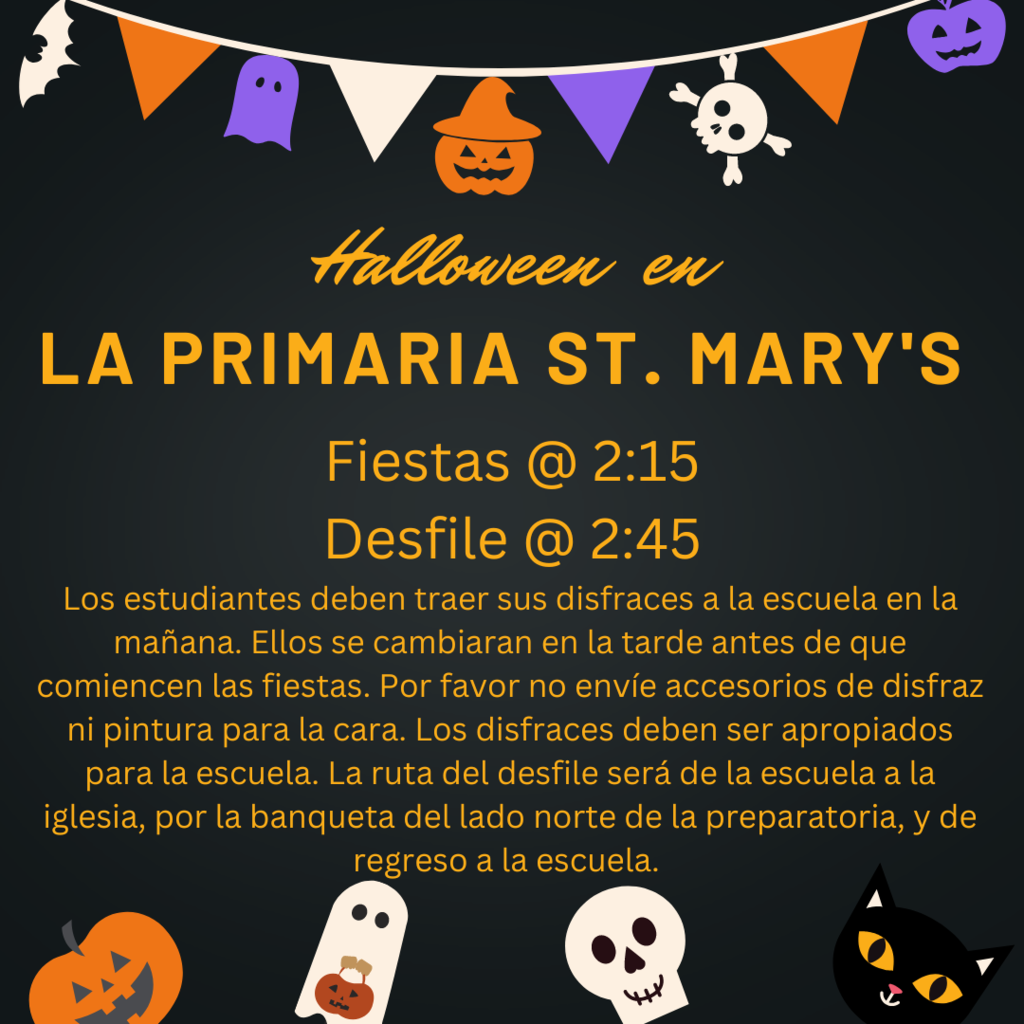 Altar Society Turkey Dinner is Sunday, November 6th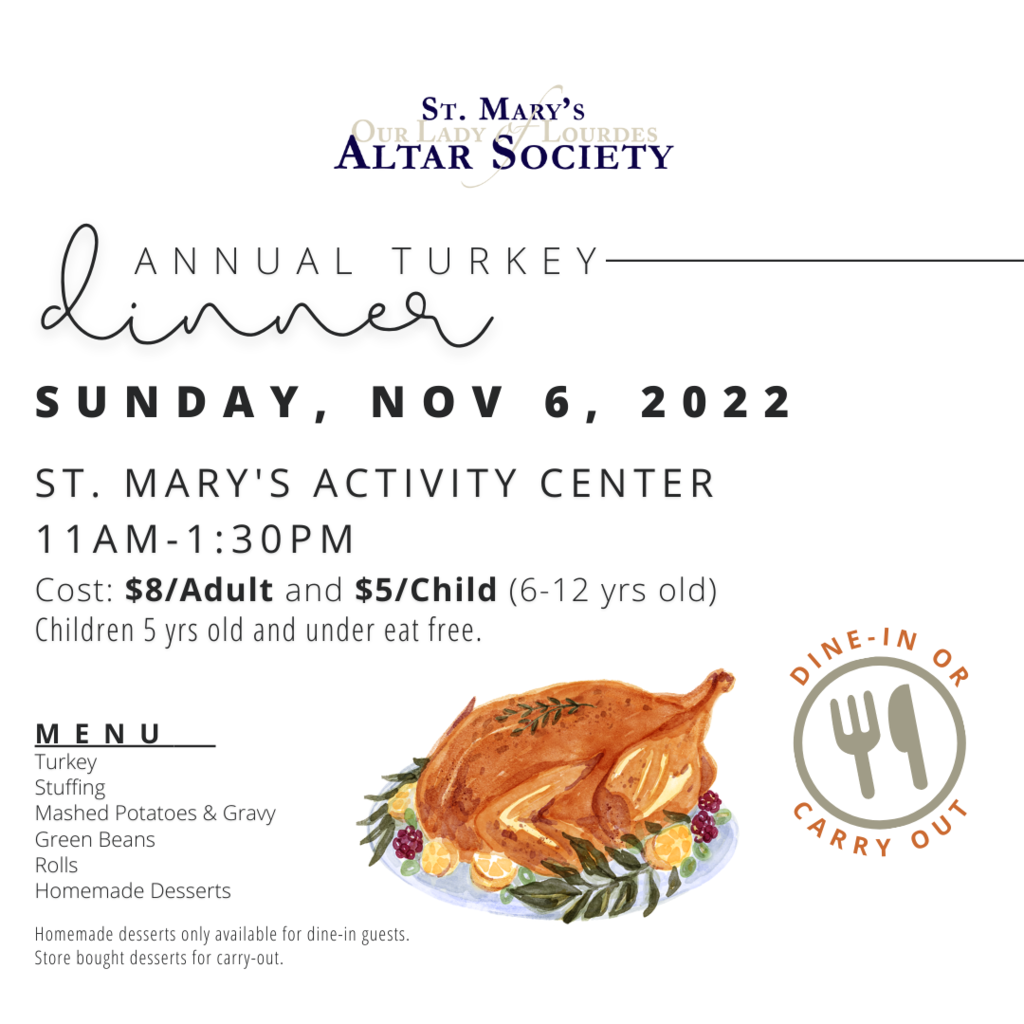 2022 2A Volleyball Sub-State information can be found at OLLsmc.org/substate-vb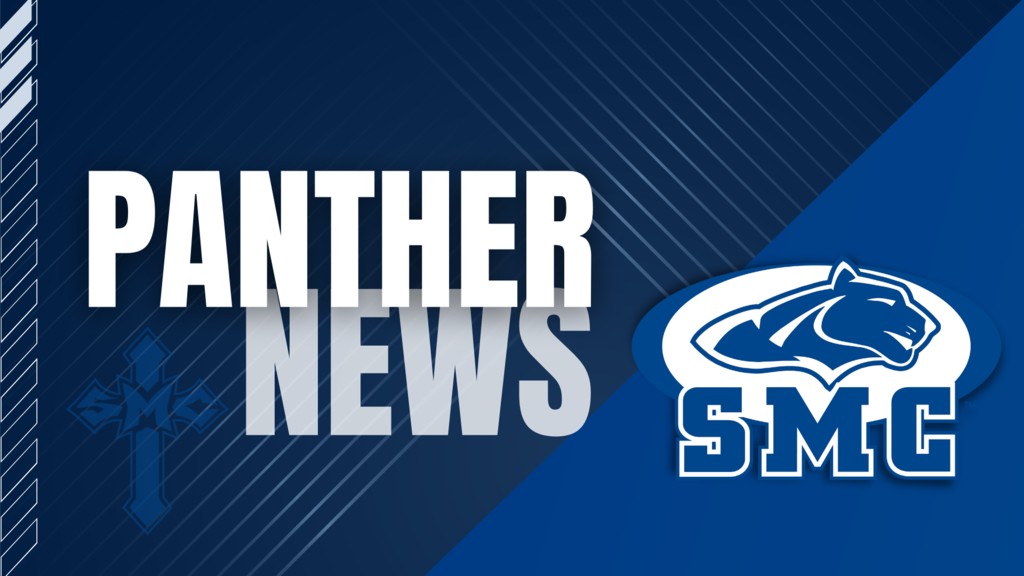 URGENT NEED! CYM is has an urgent need for volunteers to help with Parking for Pitt on Sat 10/22, especially from 10:30am-2pm. Sign-up at: OLLsmc.org/parking
Save the date!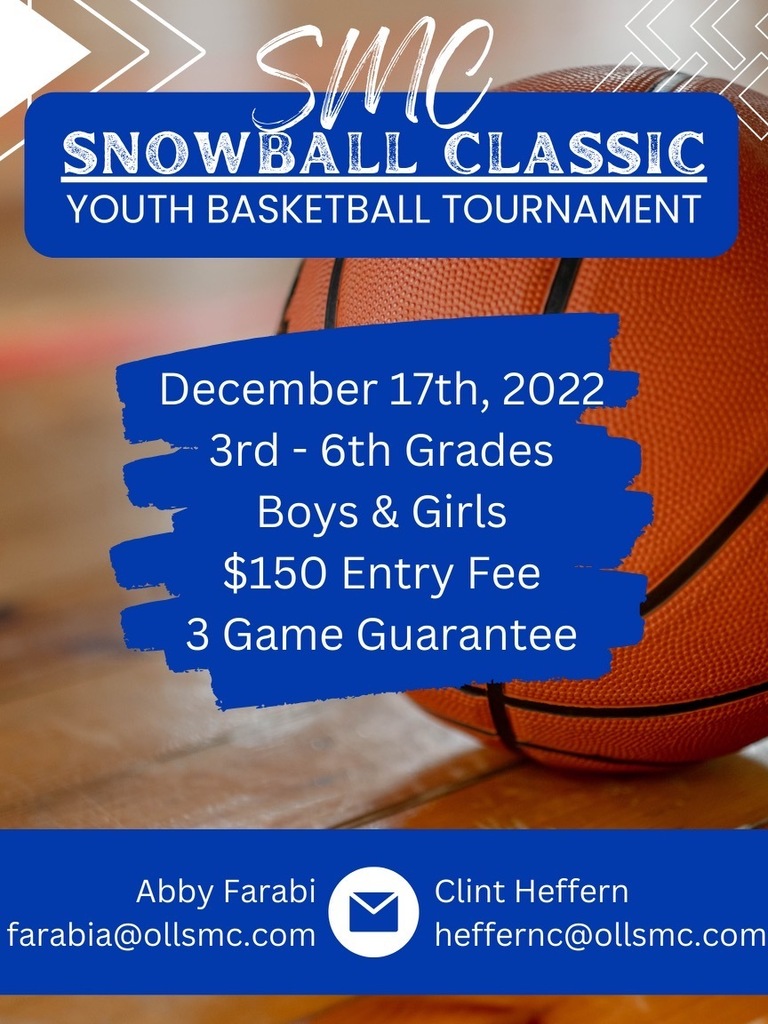 Meg Norman was the winner of the Crawford County Conservation District 2022 Speech Contest "Healthy Forests, Healthy Communities" held on October 6, 2022. She advanced to the Kansas Association of Conservation Districts 2022 Area V Speech Contest on October 19, 2022 and won first place. Next, she will compete at the state competition held at the Annual KACD Convention on November 22.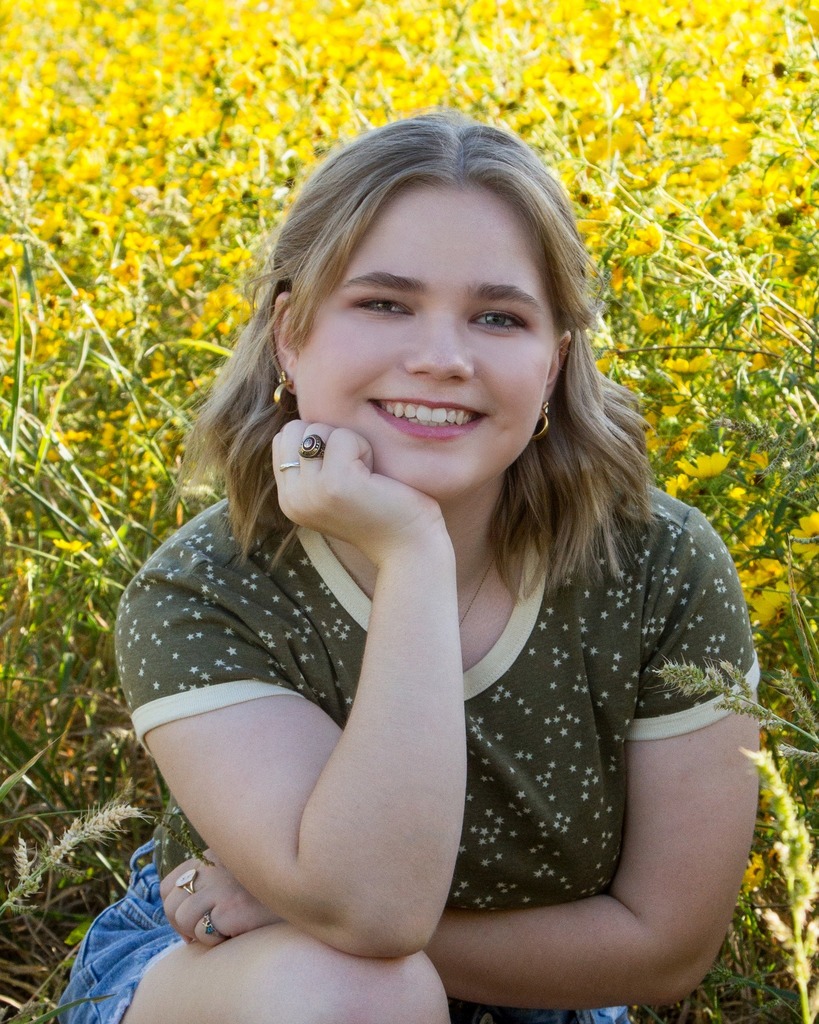 Let the good times roll... School Skate Night is back! St. Mary's PTO is bringing back School Skate Night this November! Mark your calendars and save the date: November 10th. For PreK-6th grade students who are enrolled at St. Mary's Elementary. See details below.