Catholic Kids Camp 2023: Stellar CKC: Shine Jesus' Light! June 6-9 Registration is open! Camp is open to PreK4-4th grade students. Student volunteers (5th-11th graders) are needed. More info at OLLsmc.org/CKC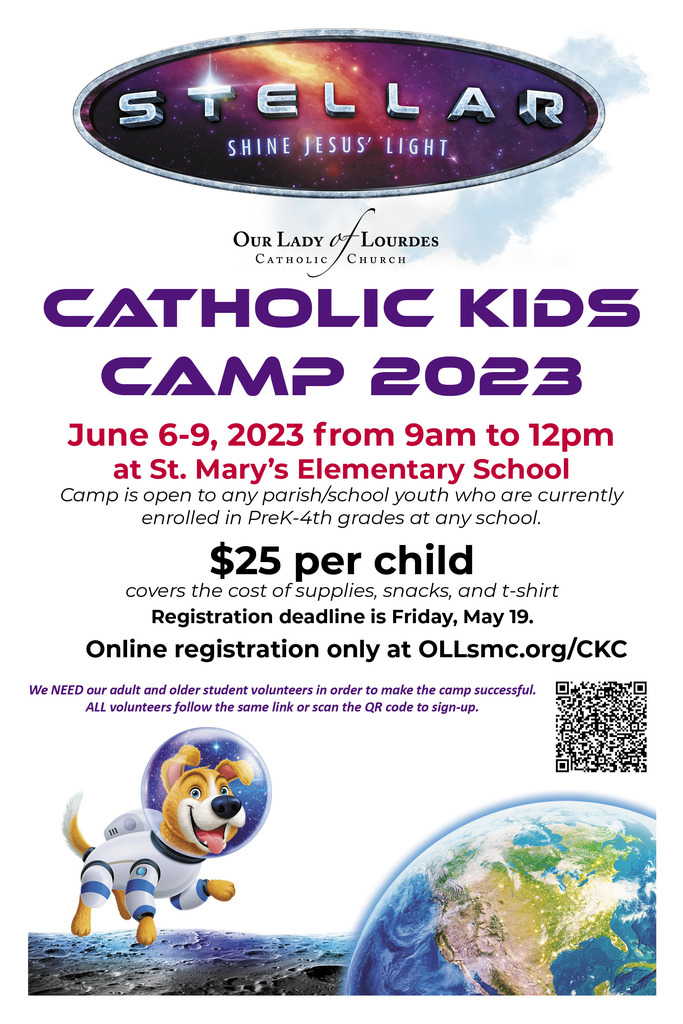 ATTENTION PANTHER FANS: Booster Club Yard Signs for spring sports can be ordered online at OLLsmc.org/panther-yard-signs through Monday (3/27).
I hope all of our 9th grade students have a restful night and a nutritious breakfast in the morning. Get your #2 pencils sharpened and I will see you for the Pre-ACT tomorrow morning (Thursday, March 23, 2023)!
3/21 Baseball at Joplin The games are on in Joplin tonight! Varsity will begin at 4:30pm.
Happy St. Patrick's Day!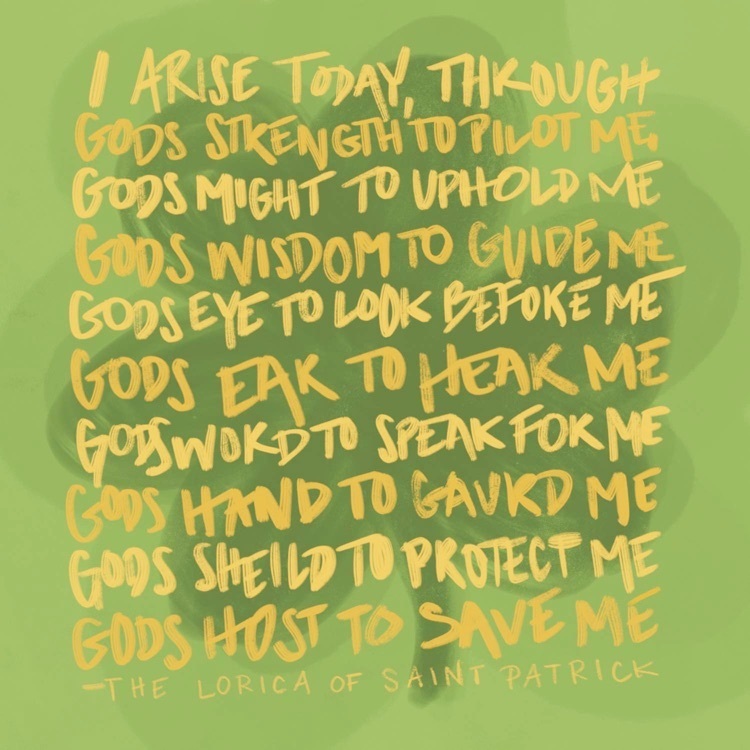 Don't forget to spring forward this weekend.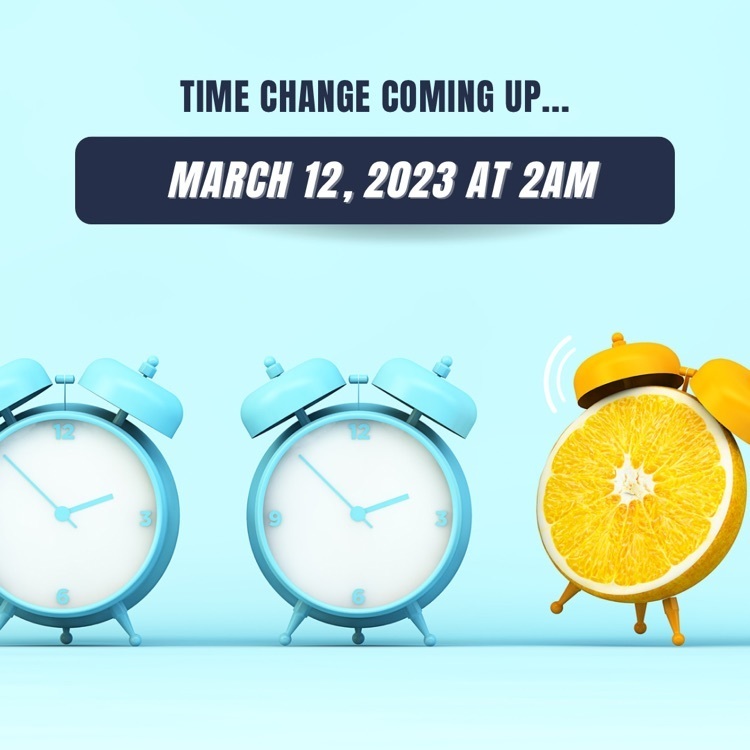 Lady Panthers finish the season with a W to take third place in the 2A Girls State Basketball Championship. Congratulations to our players and coaches! We are proud of you!!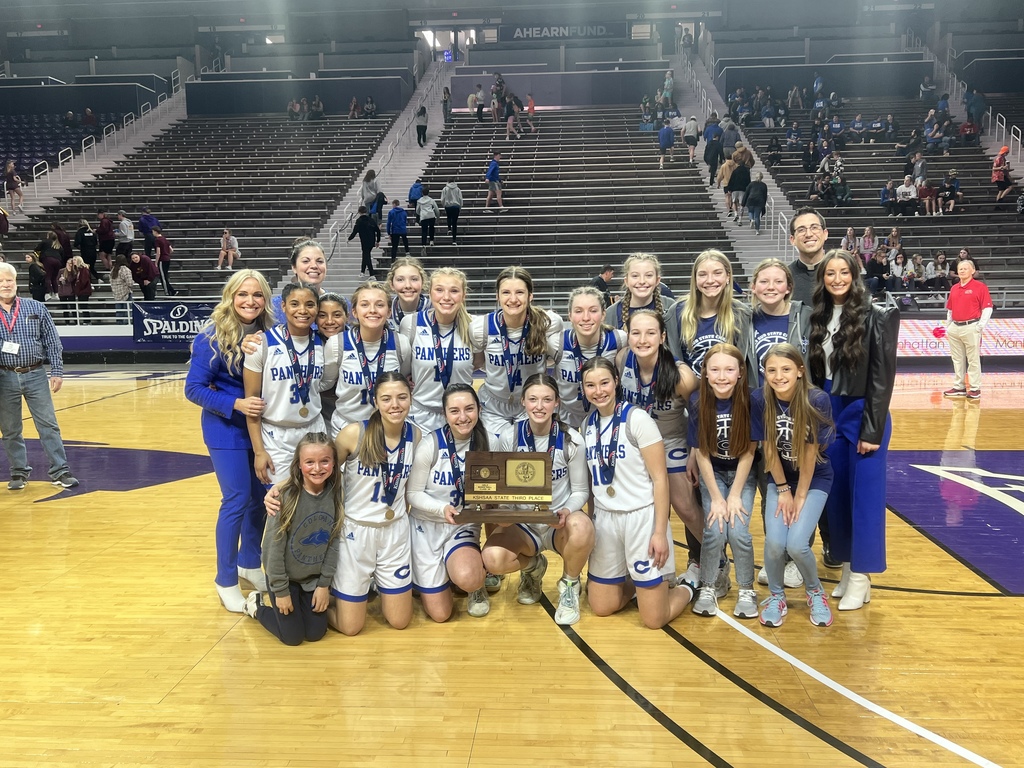 🏀2A Girls FINAL Panthers - 36 Trojans - 33 Lady Panthers take 3rd place in KS 2A Girls State Basketball
🏀2A Girls Q4 0:04.1 Panthers - 36 Trojans - 33
🏀2A Girls Q4 0:22.7 Panthers - 35 Trojans - 33
🏀2A Girls Q4 0:35 Panthers - 34 Trojans - 33
🏀2A Girls Q4 0:57.3 Panthers - 34 Trojans - 33
🏀2A Girls Q4 1:10 Panthers - 32 Trojans - 33
🏀2A Girls Q4 1:30 Panthers - 32 Trojans - 31
🏀2A Girls Q4 2:26 Panthers - 32 Trojans - 28
🏀2A Girls Q4 2:50 Panthers - 30 Trojans - 28
🏀2A Girls Q4 4:30 Panthers - 28 Trojans - 26
🏀2A Girls Q4 6:40 Panthers - 26 Trojans - 26
🏀2A Girls Q4 6:50 Panthers - 25 Trojans - 26
🏀2A Girls end of Q3 Panthers - 25 Trojans - 23