Dear Parish and School Families, We are aware that another fake email, claiming to be from Fr. Jerome, is currently in circulation. Unfortunately, such things are out of our control to stop or eliminate. Our priests will never send an email or text asking for money or gift cards. This is often done under the ruse of needing immediate help or assistance. It is also important that you look carefully at the senders email address if you receive an unusually or unexpected email from one of our priests; each will only use his established or official email addresses. Please never send any kind of financial information via email or text to someone claiming to be one of our priests.
2022 Panther Football Homecoming: Junior Ladies in Waiting and their escorts'.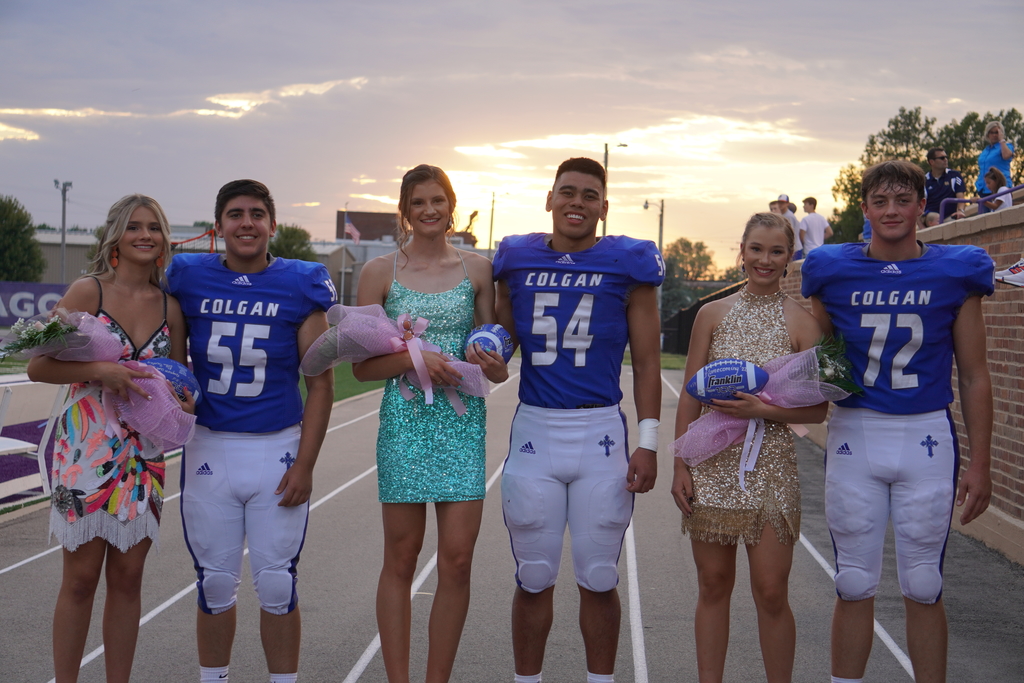 Your 2022 Panther Football Homecoming Queen is Miss Kinley Crossland. Congratulations!! 💙👑🤍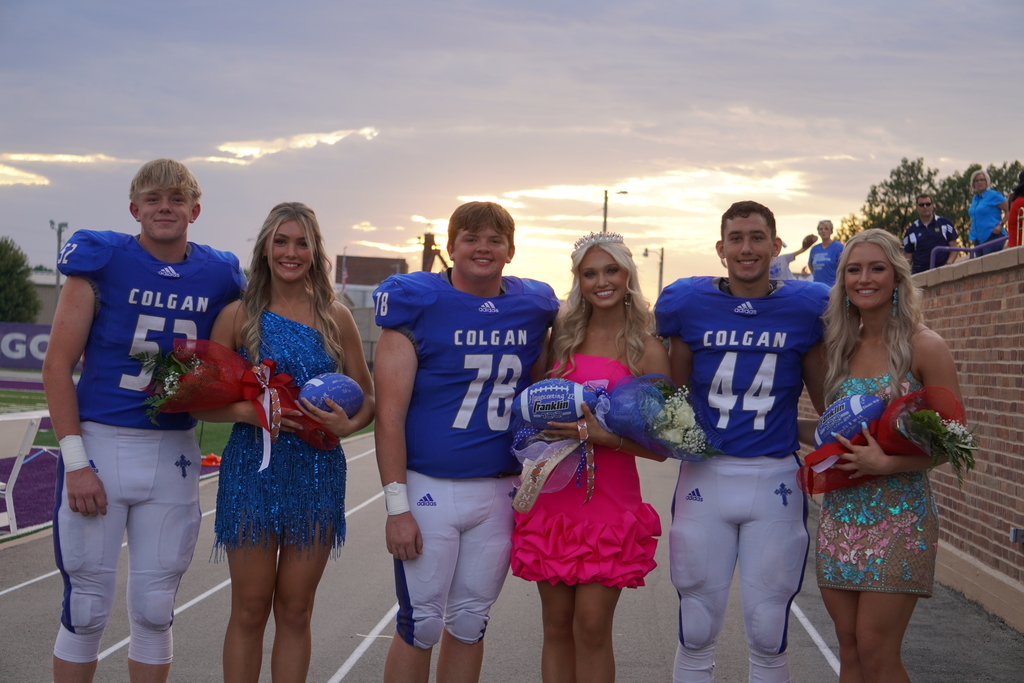 SMC7-12: we are excited to share a new resource page for our 7-12 students and parents at OLLsmcschools.org/7-12resources

Correction: there is no 11:30am Mass on Friday, Sept 23 since SMC will not be in session. This was printed incorrectly in our past Sunday's bulletin.
OLL/SMC is seeking donations of live and silent auction items for our Annual H.O.P.E. Auction this November. If you are interested in donation items, please contact the parish office at 620-231-2135.
St. Mary's Colgan Catholic Schools is accepting applications for a full-time assistant food service worker position.  This job would entail food preparation, serving food, and cleaning.  A perfect job for someone who has children or grandchildren and wants to keep work schedules and school calendars the same.  If interested, please contact the parish office at 620-231-2135.
Yearbook Staff attending the Jostens workshop at Pitt State today.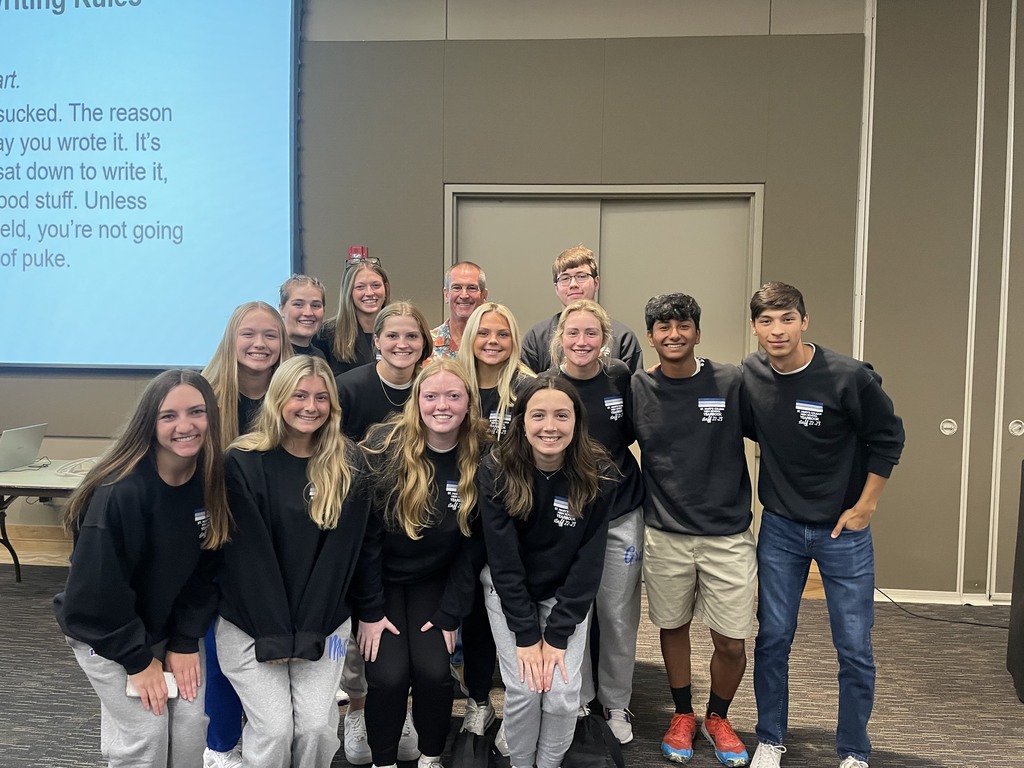 Parents, our school pictures from 09/07/2022 will be available to view and order online soon. Watch for an email from JostensPIX within the next 24 hours with a link to the JostensPIX website. Email will be sent to the address you provided during PowerSchool Enrollment.
Reminder: Game Day Mass will be celebrated at 11:30am on Thursday, Sept 15th this week. No 11:30 Mass on Friday, Sept 16th.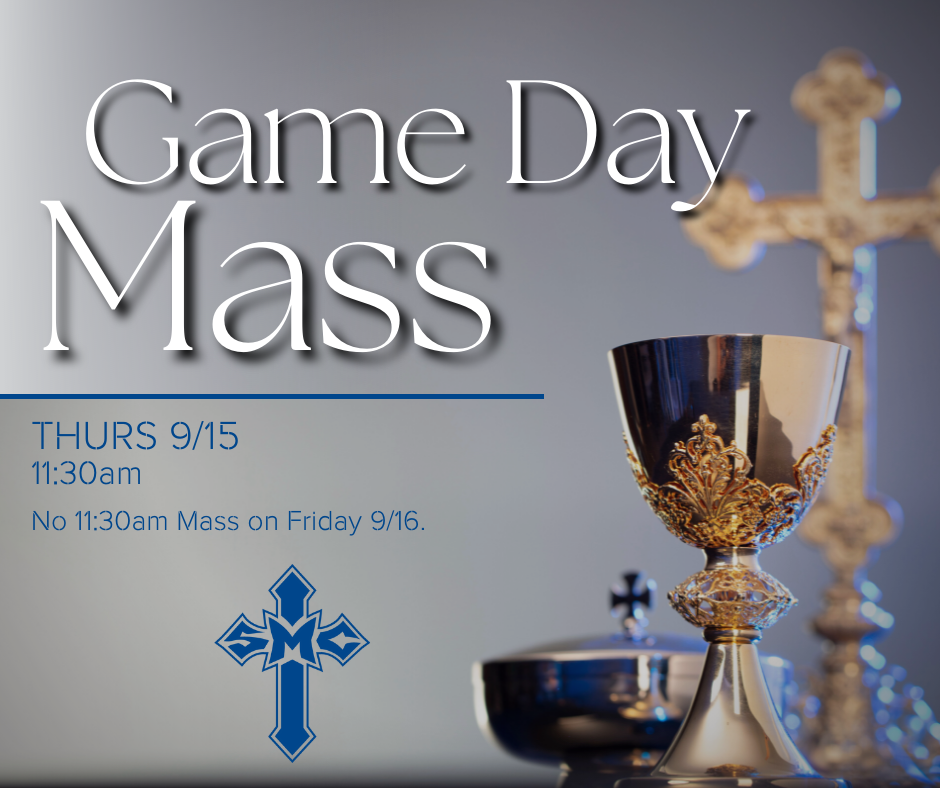 September 25th is Priesthood Sunday! This is a day to pray for our priests, in praising God for their courage and their generosity. Like Father's Day, let Priesthood Sunday be a special day when we make it a point to make our priests feel truly appreciated and special. Children's coloring cards will be available in this Sunday's bulletin and more options can be found at OLLsmc.org/preisthood-coloring.
SMC Art Students had the opportunity to design and decorate cornhole boards for the Pittsburg Parks & Rec department. These will be used at various Parks & Rec events throughout our community. They artistic symbols they incorporated represent Pittsburg/PSU traditions, state history, our coal mining heritage, and the wheat industry of our state.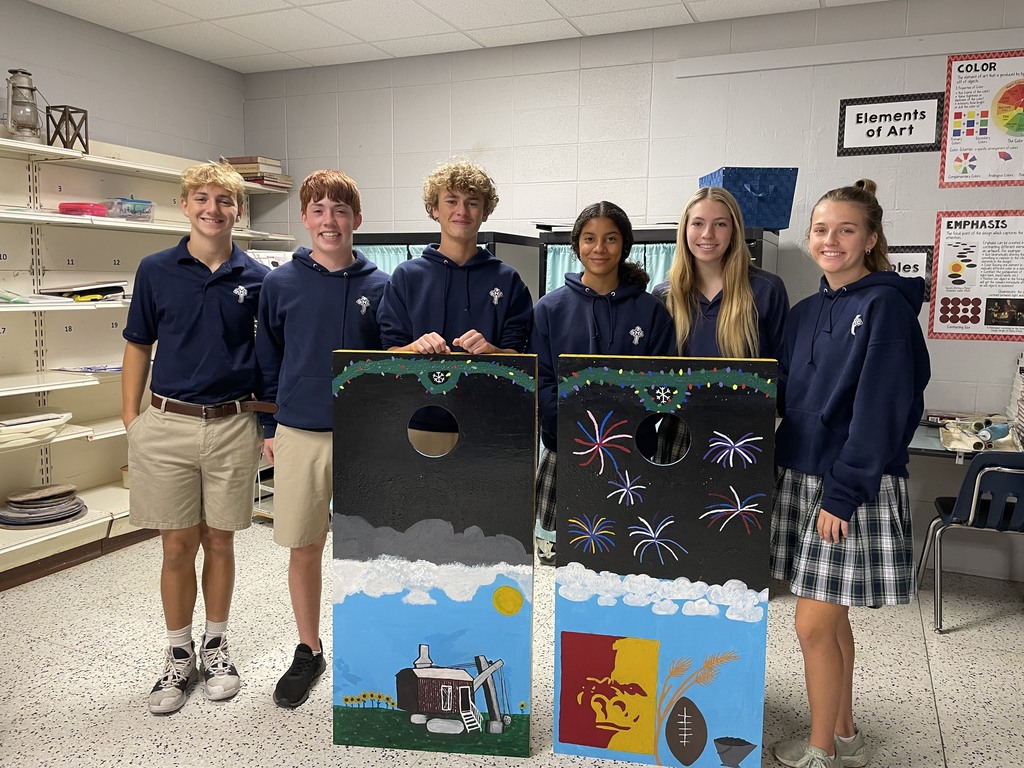 Say an extra Hail Mary today for the Blessed Mother's BIRTHDAY!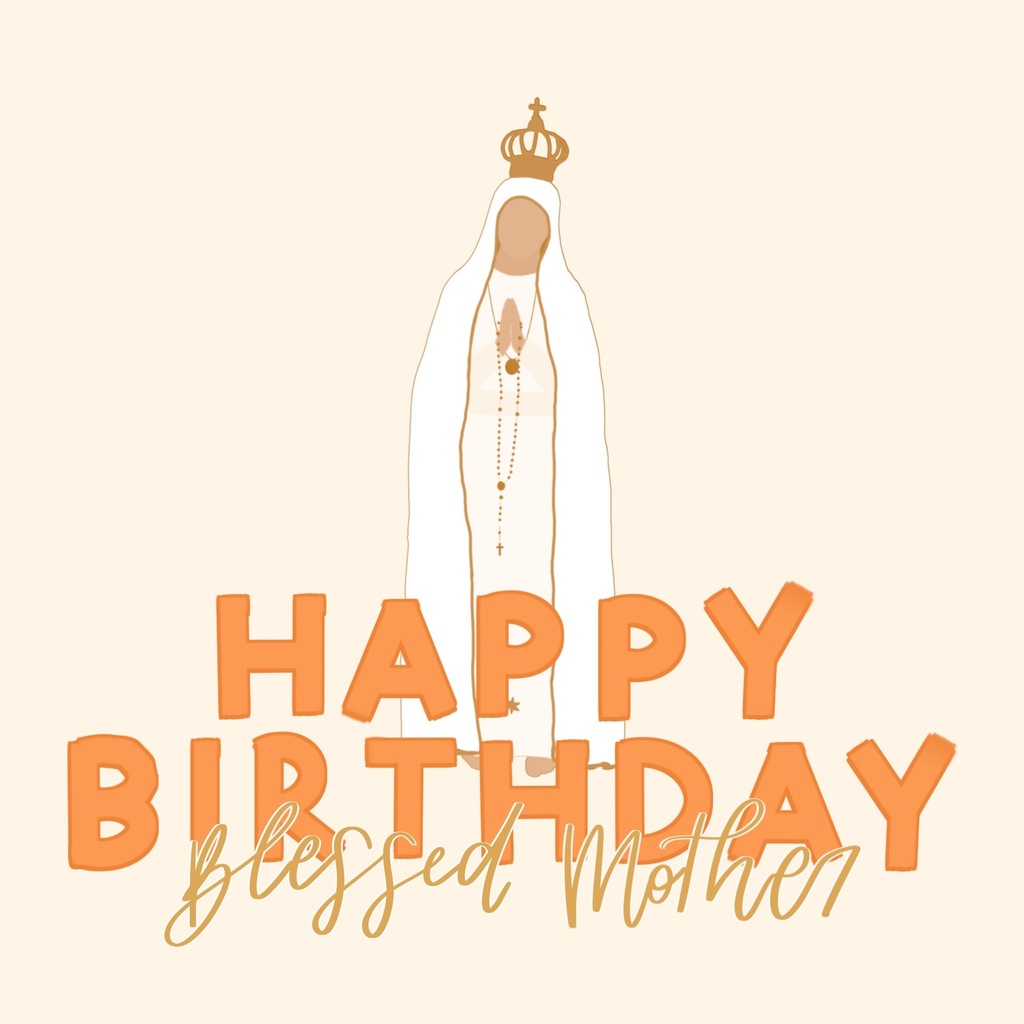 Congratulations to this year's National Honor Society Officers. President: Brody Kannarr Vice-President: Kinley Crossland Treasurer: Keagan Fleming Secretary: Lily Graham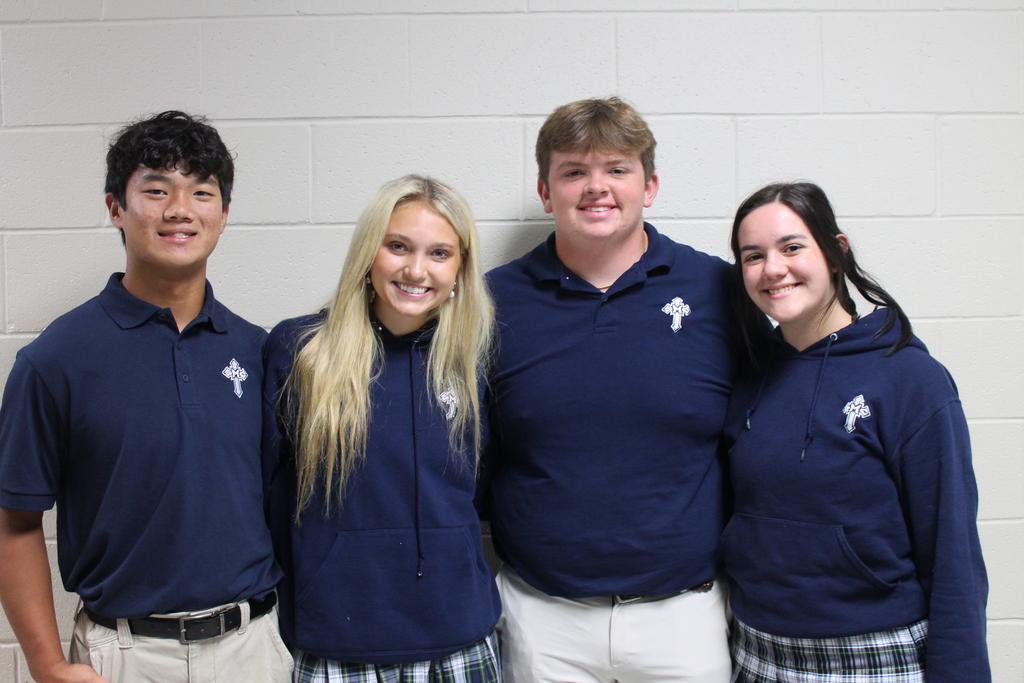 See you Tuesday, Panthers.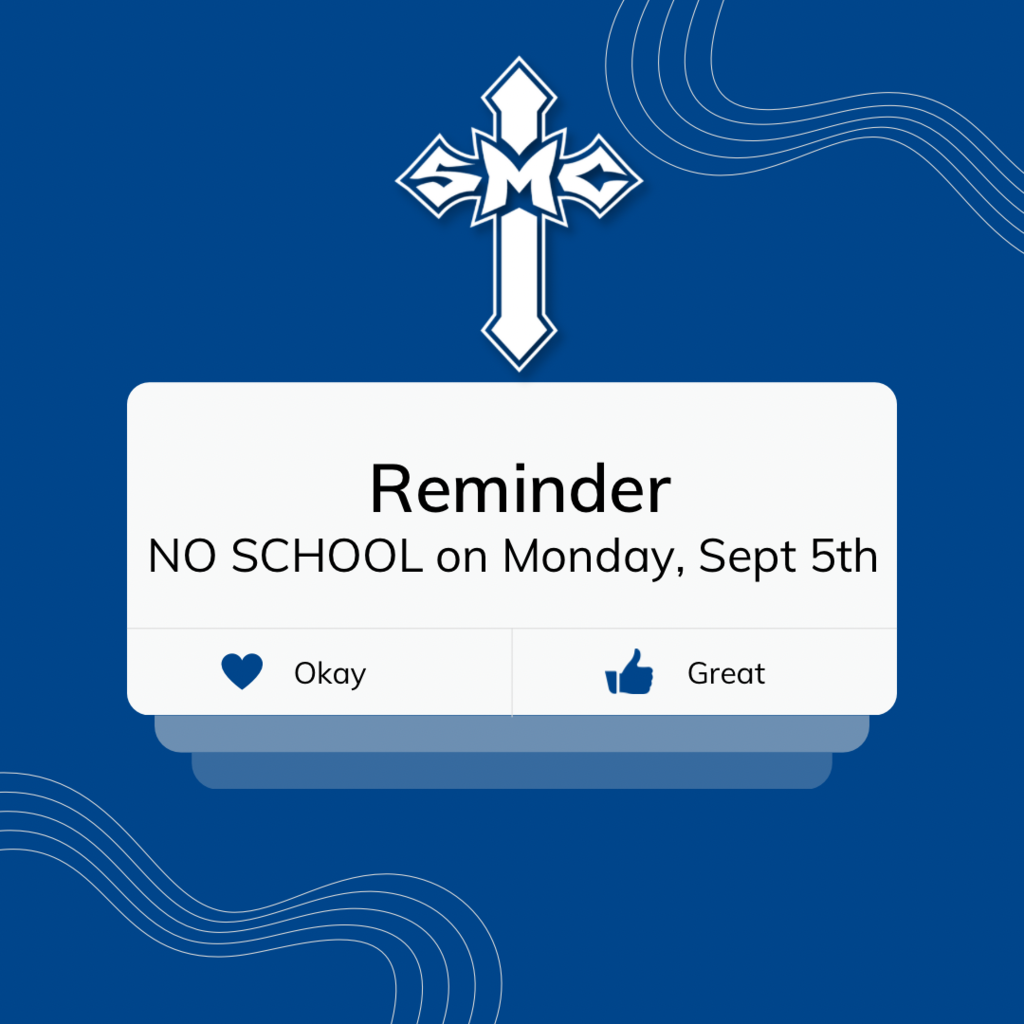 CLEAN UP DAY: Volunteers Needed We will be cleaning the SMC portion of the Hutch concession stand on Saturday 9/3 from 8:30-10am. Any help would be appreciated. Questions, email Chris at
FloodC@ollsmc.com
.
UPDATED 9/1/2022 10:10am 🏈 SMC JH Football Roster can be found here:
https://5il.co/1hdg6
🏐SMC JH Volleyball Roster can be found here:
https://5il.co/1hddp
💙GO PANTHERS! We apologize for previous mistakes.